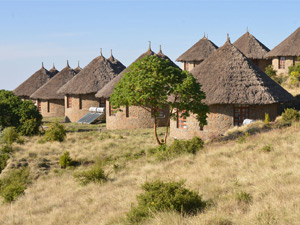 Ethiopia
Ethiopia, officially the Federal Democratic Republic of Ethiopia, is a landlocked country in the Horn of Africa. It shares borders with Eritrea to the north, Djibouti to the northeast, Somalia to the east and northeast, Kenya to the south, South Sudan to the west, and Sudan to the northwest.
Capital of Ethiopia: Addis Ababa.
Ethiopia has a total area of 1,100,000 square kilometres (420,000 sq mi).
As of 2022, it is home to around 113.5 million inhabitants, making it the 12th-most populous country in the world and the 2nd-most populous in Africa after Nigeria.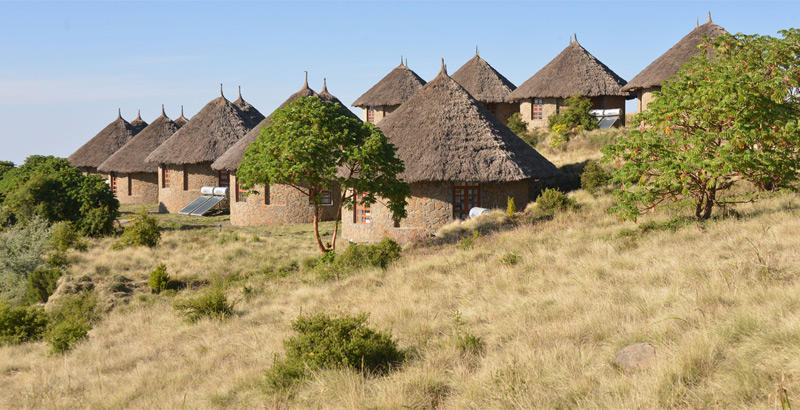 Tourism in Ethiopia
Tourism in Ethiopia accounted for 5.5% of the country's gross domestic product (GDP) in 2006, having barely increased 2% over the previous year. The government is proving its commitment and willingness to develop tourism through a number of initiatives. Tourism is a featured component of Ethiopia's Poverty Reduction Strategy Paper (PRSP), which aims to combat poverty and encourage economic development.
Dr. Hirut Kassaw is an Ethiopian politician who is serving as Ministry of Culture and Tourism of Ethiopia since October 2018. Before being Minister, Hirut served as assistant professor at Bahir Dar University. The ministry that she leads has received an award from the Pacific Travel Writers Association (PATWA). She also won the "Best Tourism Minister" award.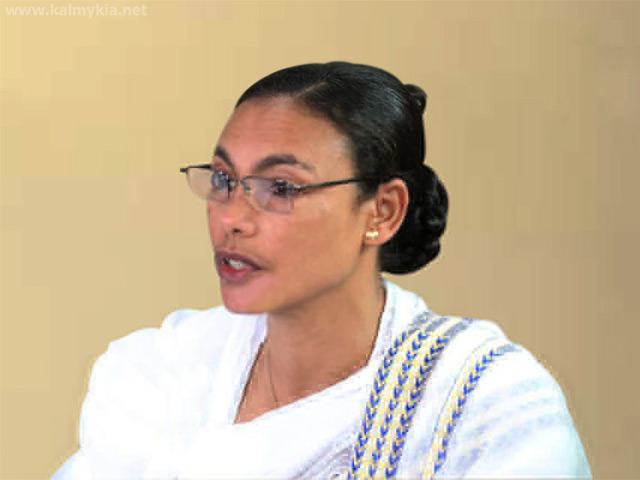 Noted for the singularity of its cultural landscapes, Ethiopia produces food, music, and art that bears little resemblance to anywhere else in the world – as well, more familiarly as some of the most delicious coffee you'll ever taste.
Ethiopia is the original home of coffee and its rich coffee culture is embodied in the aromatic and age-old 'coffee ceremonies' held daily all over the country.
Ethiopia's unique cuisine – dominated by pancake-like injera, heaped with a tantalizingly spiced selection of vegan or meat dishes – will delight visitors with adventurous palates.
A host of colorful Christian and Islamic festivals includes the Meskel Ceremony held in Addis Ababa or Aksum, and Timkat, best experienced in Gondar.
High-quality silver and wooden crosses, delicately handwoven fabrics, and goatskin 'picnic baskets' are among several unique handicrafts produced in Ethiopia.
Homegrown music includes atmospheric 1,500-year-old church liturgies and chants, bright lurching Ethio-pop from the 1970s, and the often mischievous improvised lyrics of bard-like azmari singers.
Best known to scholars for the medieval paintings that adorn some of its older churches, Ethiopia also has a lively contemporary arts scene centered on Addis Ababa.