Posts Tagged 'Travel Video'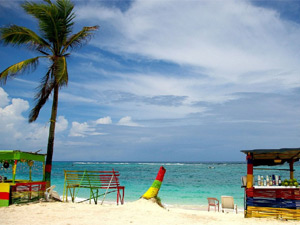 Colombia officially the Republic of Colombia, is a country in South America with an insular region in North America. It is bordered by the Caribbean Sea to the north, Venezuela to the east, Brazil to the southeast, Ecuador and Peru to the south, the Pacific Ocean to the west and Panama to the northwest. Read the rest of this entry »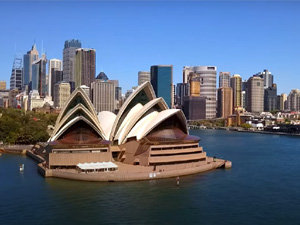 Australia
A state in the Southern Hemisphere, occupying the mainland of the same name, the island of Tasmania and several other islands in the Indian and Pacific Oceans.
Australia has a population of 25,180,200 (31 December 2018), most of whom live in cities on the east coast. Read the rest of this entry »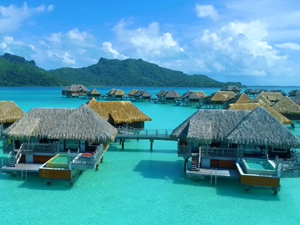 Maldives Islands
Exotic islands
Maldives, officially the Republic of Maldives, is a small archipelagic state in South Asia, situated in the Arabian Sea of the Indian Ocean.
It lies southwest of Sri Lanka and India, about 700 kilometres (430 mi) from the Asian continent's mainland. The chain of 26 atolls stretches from Ihavandhippolhu Atoll in the north to Addu Atoll in the south (across the Equator). Read the rest of this entry »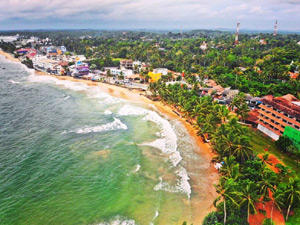 Sri Lanka
Democratic Socialist Republic of Sri Lanka
Sri Lanka is a state in South Asia, on the island of the same name off the southeast coast of Hindustan. From the time of Portuguese invasion and until 1972 in European languages ​​the country was called Ceylon (from the Portuguese Ceilao). Sri Lanka means "glorious, blessed land" in Sanskrit. Read the rest of this entry »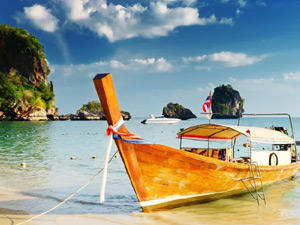 Thailand, historically known as Siam, officially the Kingdom of Thailand, is a country in Southeast Asia spanning 513,120 square kilometres (198,120 sq mi), with a population of almost 70 million.
It is bordered Read the rest of this entry »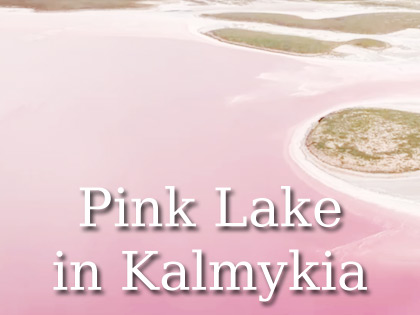 Miracle of nature in Kalmykia
Film "Burning water, Entertainment, Pink lake and Desert" about travel to amazing Kalmykia
Author and producer Oxana Mishkeeva
Song by Gilyan Bembeeff
Read the rest of this entry »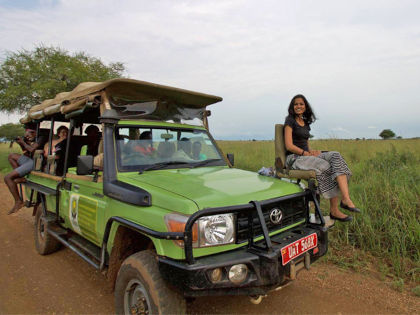 Tourism in Uganda, Africa
Tourism in Uganda is focused on Uganda's landscape and wildlife. It is a major driver of employment, investment and foreign exchange, contributing 4.9 trillion Ugandan shillings (US$1.88 billion or €1.4 billion Read the rest of this entry »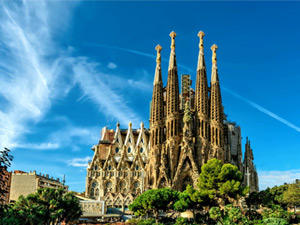 Spain is officially called the Kingdom of Spain – a sovereign state in southwestern Europe and partly in Africa, a member of the European Union and NATO.
Spain occupies the majority (80%) of the Iberian Peninsula, as well as the Canary and Balearic Islands, has a total area Read the rest of this entry »
Russian tourists from Surovikino-city visited Republic of Kalmykia.
Touristic group from Russia in Elista.
This video about tour in Elista, capital of Republic of Kalmykia: Read the rest of this entry »