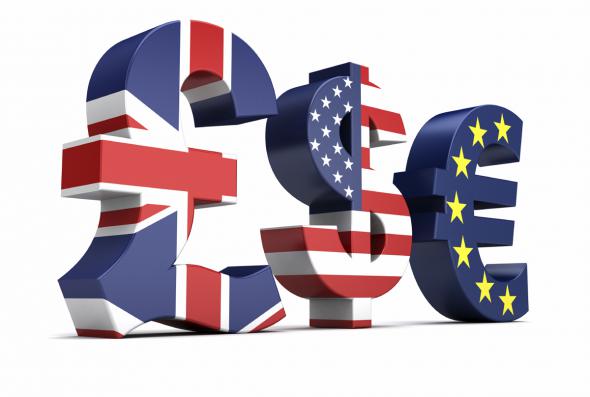 Rosenergomash Concern has become the General Sponsor of Chess Candidate Matches-2007 to be conducted in Elista (the Kalmyk Republic) from 26 May to 14 June 2007. Sixteen grand masters will compete for four vouchers to attend the Mexican World Championship. A magnificent entry list for these candidate matches forecasts a most interesting competition at all stages; the chess fans will be most pleased to watch games and support their favourite masters.
According to Vladimir Mironovich Palikhata, the President of Rosenergomash Concern, "Chess is a game for purposeful, forceful and strong people. It develops endurance and will power, logic and the ability to foresee and ideally matches the Concern's philosophy. We love chess, we play chess and we like people who play chess. We believe that we have many soul mates who are interested in developing the country's sport traditions and we are focused on success".
Rosenergomash Concern, a profile electrical engineering investor, is focused on building long-term and mutually beneficial business relations with its partners. As it was announced earlier, Rosenergomash Concern and the Government of the Kalmyk Republic signed an agreement for construction of Elista Energomash plant to manufacture electrical engineering equipment in Kalmykia at the world's largest International Industrial Trade Fair in Hannover (Germany) in April 2007. The Concern pays much attention to the business social responsibility issues: it demonstrates corporate involvement in public life and commitment to social perspectives.
rosenergomash.com