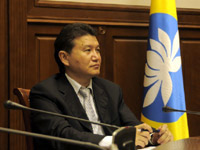 The President of the World Chess Federation and ex-president of Russia's Republic of Kalmykia, Kirsan Ilyumzhinov has bought a 52.5% stake in Bulgaria's largest fuel company Petrol Holding.
Swiss-based Credit Mediterranee owned by Kirsan Ilyumzhinov bought the 47.5% stake owned by Denis Ershov and the 5% stake owned by Alexander Melnik, Vedomosti Daily reports. Ilyumzhinov plans to buy 100% of Petrol and is currently engaged in negotiations with another shareholder Mitko Sabev, who holds a 47.5% stake.
The cost of the deal has not been announced. Analysts put Petrol Holdings value at €368 million and Kirsan Ilyumzhinov's stake at €193 million.
Kirsan Ilyumzhinov, the purchase of Petrol is his first investment in Bulgaria, but he plans to invest more in property, hotel businesses and telecommunications.
Petrol is a multi-profile holding, which owns 361 petrol stations, 80 petrol warehouses, three port terminals, land in downtown Sofia, and the cities of Varna and Burgas, an airline company with five planes, hotels, including the famous five-star hotel Pomorie on the Black Sea coast, as well as a football club and a stadium.
Kirsan Ilyumzhinov has been the first president of Kalmykia (European territory of Russia) since 1993 to 2010.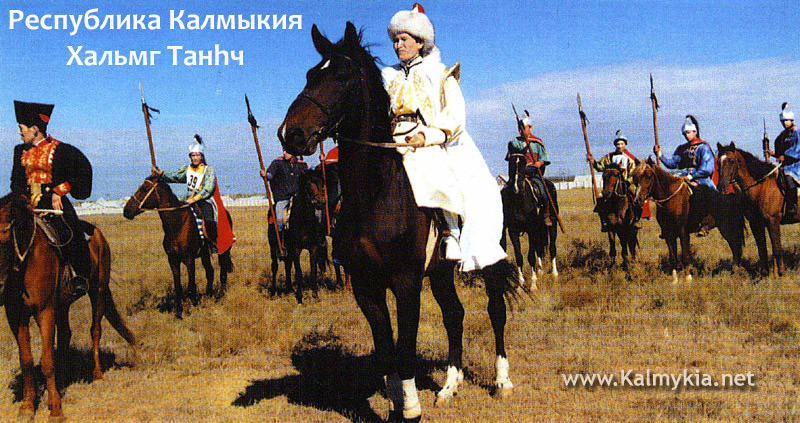 Kirsan Ilyumzhinov has been the president of FIDE since 1995. During his presidential term in Russia's Kalmykia he opened a tax-free area there, luring many Russian companies into the Republic. Currently he is developing telecom projects in South-East Asia in a partnership with Russian businessman Evgeny Roitman. Recently Ilymzhinov bought a 50% stake in the Vip telecom company, operating in Poland and Ukraine.