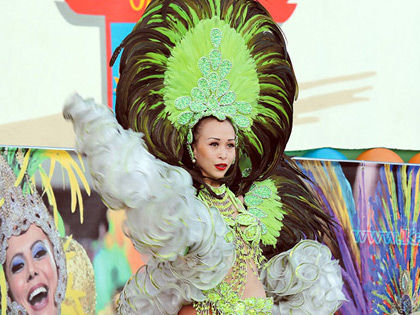 Kalmyk users of social networks go up in Index of Love
The research of emotional state of internet users was conducted by Brand Analytics.
Kalmykia went up on 29 positions in the new rating.
At the moment Kalmykia takes the 51st line in the middle of list. It demonstrates about 14% of "hate" and approximately 87% of "love".
Index has been deduced as a relation between messages about "love" and the others about "hate". The Russian pejoratives like "I hate", "it annoys me", "it makes me mad" and words with positive connotation on the contrary ("I love", "I like", "I adore", "I fall in love with", "I'm happy of") mentioned by network users were counted.
While the top of the list are the Leningrad region, the Nenets Autonomous Okrug and the Jewish Autonomous Oblast, the leaders of growth consist of the Republic of Kalmykia, the Chuvash Republic and the Krasnoyarsk Krai.
The most of «love messages» of Kalmyk people is associated with Tulip Festival.