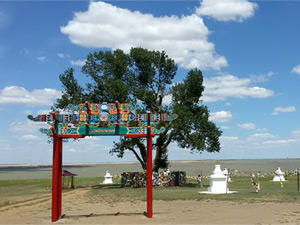 June 2 in the Republic of Kalmykia will take place the Ritual of Fire "Gal Tyaklhn".
The ritual will be conducted by the Tibetan Kalmyk monks and lamas from Khurul "The Golden Abode of Buddha Shakyamuni" near Sacred Lonely tree.
Place of the ritual:
The nature monument "Lonely poplar with a cascade of wells"
In the Republic of Kalmykia lonely tree is considered sacred.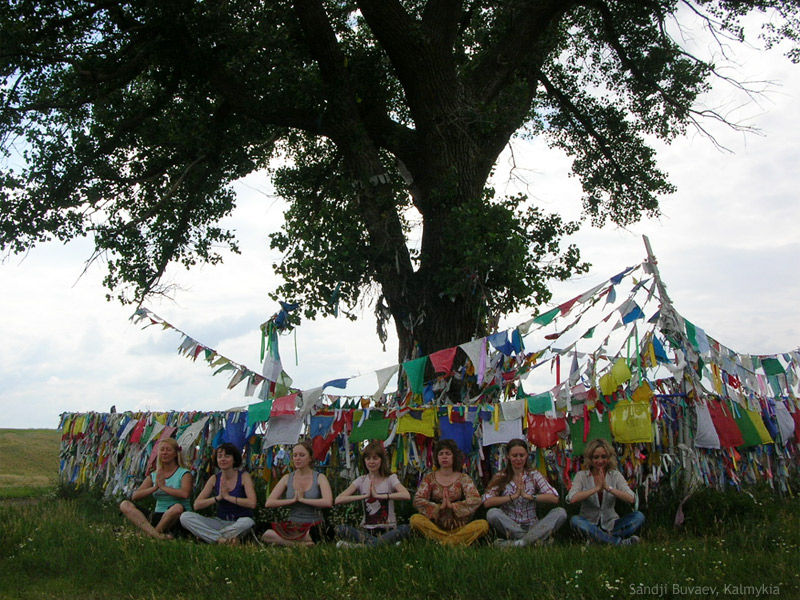 Elista, Republic of Kalmykia