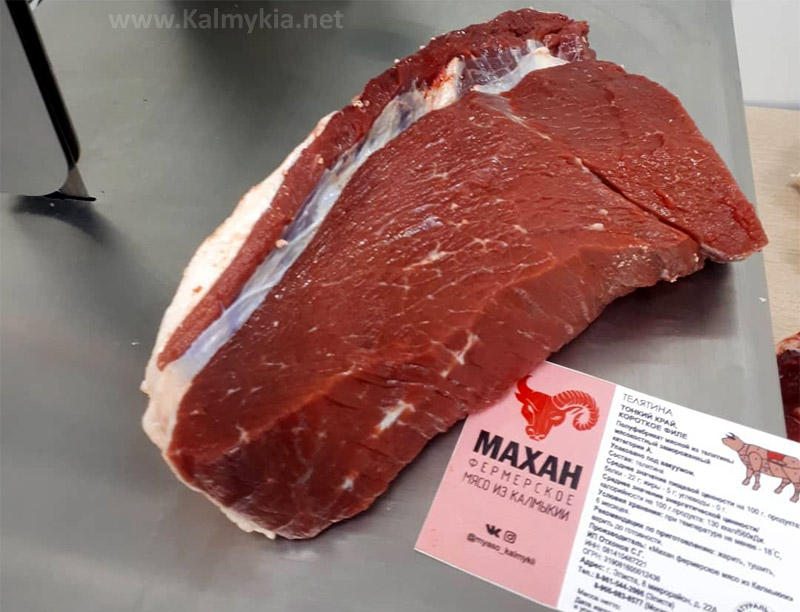 Dear friends, we have resumed the supply of lamb and veal to Moscow. We have prepared, packed under vacuum and frozen young veal and lamb.
Veal (young goby): pulp, entrecote, ribs, shoulder blade, premium class minced meat.
Mutton. Lamb.
Minimum order is 8-9 kg, half carcass (back leg, loin, ribs, front leg, neck, brisket)
Delivery 390 rub within the Moscow Ring Road.
Delivery of lamb and veal in Russia