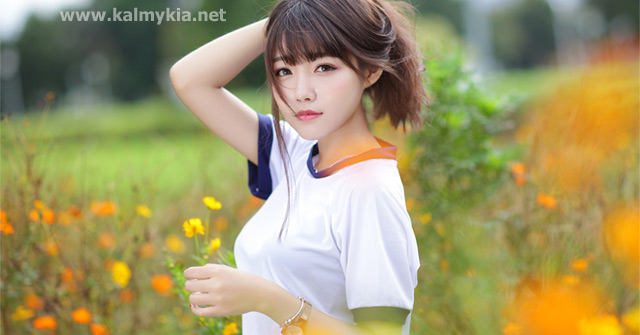 A fragile cute waitress opened a cafe in Kalmykia and became fabulously rich! When people found out, they cried with emotion and delight at the same time, the head of the economic department reports.
Now she is a young successful businesswoman and a living example for young entrepreneurs in Elista and Kalmykia.
Her Name: Basana Soyatieff!
Secret of success
The secret of success is in the Oirat-Kalmyk kitchen!
Tourists are delighted with the quality of the dishes and the thoughtful design of the cafe.
Basana Soyatieff gave details in a short video.
This fragile pretty girl has become a business legend!