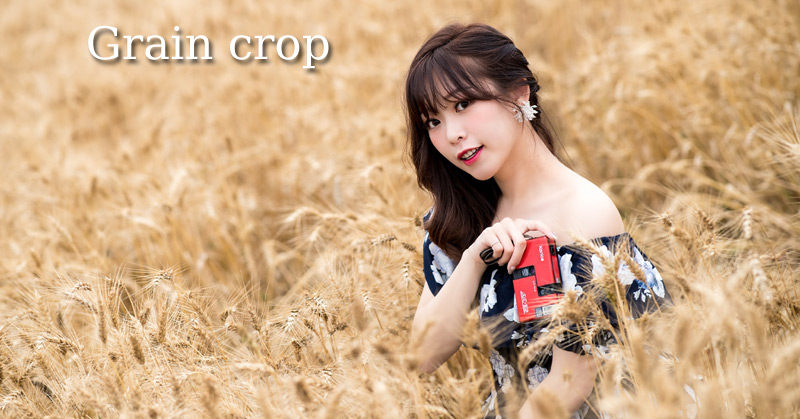 Grain crop record [ Ru ]
"Kalmykia contributes significantly to the food security of Russia", said Batu Khasikov, Head of the Republic of Kalmykia.
The gross harvest of grain and leguminous crops this year was 715 thousand tons, which is a record for the arid conditions of Kalmykia. Last year the republic managed to harvest 616 thousand tons, in 2020 – 602 thousand tons.
The agrarians sowed the fields on time, applied a sufficient amount of mineral fertilizers, and carried out the necessary protective and maintenance measures. "Kalmykia ranks first in the South Federal District by the number of treated areas against locust pests. Timely and successful works carried out in this direction allowed to fully protect the harvest", – noted the head of the Ministry of Agriculture of Kalmykia Timur Gavayev.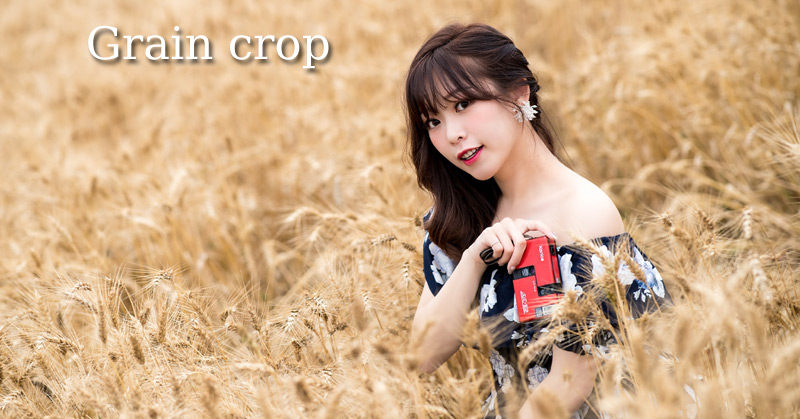 The high sowing rate was achieved, among other things, thanks to support measures for agricultural producers.
State support in the form of subsidies to reimburse part of the costs incurred as a result of agro-technological works was provided to agricultural producers in the total amount of 76 million rubles, as well as to reimburse part of the costs for the purchase of elite seeds – in the amount of 16 million rubles.
About 90% of the area of fields in Kalmykia were sown with seeds of own production.