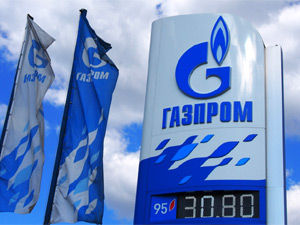 Batu Khasikov, head of the Republic of Kalmykia, reported that the construction of an inter-settlement gas pipeline started in the Oktyabrsky and Beloozerny settlements of the Yustinsky District of Kalmykia. Works on the objects should be completed before the end of 2022 within the gasification program of PJSC Gazprom.
The gas pipeline length from the tie-in point to the settlement of Oktyabrsky will be 10.5 km, and further to the settlement of Beloozerny – 18.4 km. Thus, the total length will be almost 29 km. Upon completion of the gas pipeline construction, it will be possible to supply blue fuel to 70 households.
"In 2020 the Government of Kalmykia and PJSC Gazprom signed a program for development of gas supply and gasification of the Republic in 2021-2025. During this period, 35 settlements will be gasified, thus the level of network gasification will reach 100 percent," said Batu Khasikov.