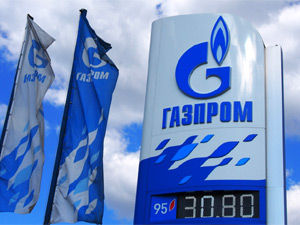 The head of Republic of Kalmykia Batu Khasikov and Vsevolod Cherepanov, general director of Gazprom nedra LLC signed an agreement on interaction and cooperation.
The document will define the general principles of mutually beneficial cooperation aimed at the development of the oil and gas production sector in the territory of the Republic of Kalmykia, including the market of oil and gas services.
The Head of Republic of Kalmykia shared: "I am glad that we have a new strategic partner. This was the result of consistent preparatory work". He also noted that joint work will help in geological study of subsoil, development of the republic's oil and gas extraction industry, and creation of new high-paying jobs in the region. "We will do everything necessary for this," Batu Khasikov said.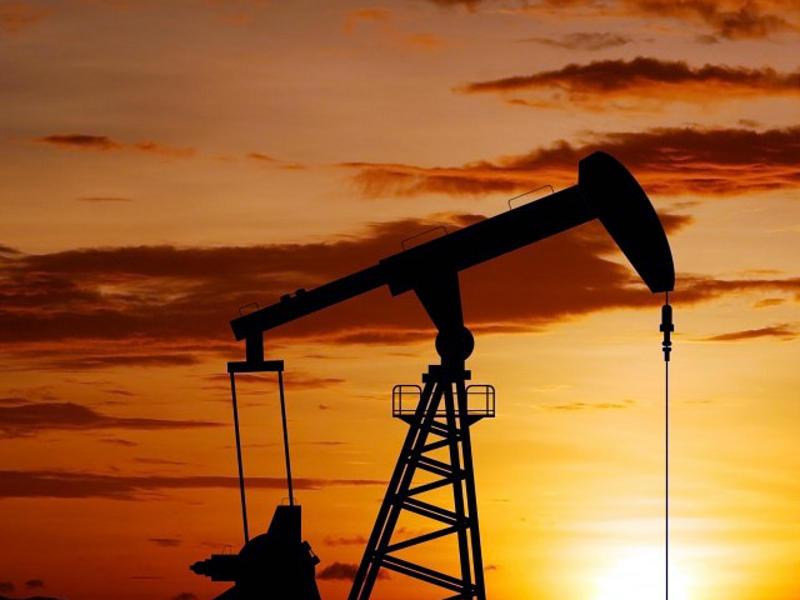 Gazprom Nedra LLC undertakes to coordinate with the republic and local authorities the plans of placing new production facilities on its territory. In its turn, Kalmykia will provide equal status to Gazprom Nedra among the companies operating in the republic. Also the agreement does not limit cooperation of the parties with other organizations.
The company "Gazprom nedra" will also develop and implement measures to prevent environmental pollution in the areas of its activities and, in case of accidents and emergencies, to promptly eliminate their possible negative consequences.
Vsevolod Cherepanov, Director of Gazprom Nedra, noted: "Specialists consider this region to be potentially highly promising in terms of unexplored hydrocarbon reserves. We hope that our company's cooperation will substantially assist Kalmykia in geological study of its subsoil and become another driver of the republic's economic development. He also expressed confidence in favorable prospects for the development of partnership relations with Kalmykia.