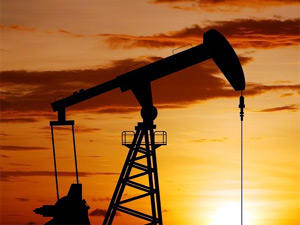 A CPC delegation has attended a formal ceremony dedicated to the opening of a Children's Creativity Center in the Republic of Kalmykia. The ceremony was held in a local village called Komsomolskiy on 6 October as part of a series of public events held in the region associated with festivities dedicated to Agriculture and Processing Industry Day. Just half a year ago the Children's Creativity Center in the Chernozemelskiy District was in dilapidated condition, with major repairs required urgently. Since then the building has been fully renovated using CPC's funds allocated from Expansion's community-related projects budget.
The ceremony included a short concert performance by some students of the Children's Creativity Center followed by formal speeches by local government officials and invited guests who expressed their greetings and congratulations.
Alexey Orlov, head of the Republic of Kalmykia, praised CPC's role in developing the community-related infrastructure in the Kalmykia and thanked the consortium for all the help it had been providing for years to gifted children, war veterans and educational and health institutions. Speaking about the significance of CPC's community projects in the area of health care, Alexey Orlov had special words of thanks for a new mobile state-of-the-art x-ray module CPC had purchased and handed over to the Republican tuberculosis dispensary the day before.
Alexander Blagov, Deputy General Director, Russian Government Relations, stated: "CPC identifies specific areas for its charity assistance on the basis of actual needs of the regions. We manage to make our programs effective largely thanks to the local administration who are aware what the local community needs". He also congratulated those pupils of the Children's Creativity Center who had become prizewinners in the International Stellar Hour Festival. "We should always help talented people. It is very nice that our help finds its way to the right recipients, stressed Mr. Blagov.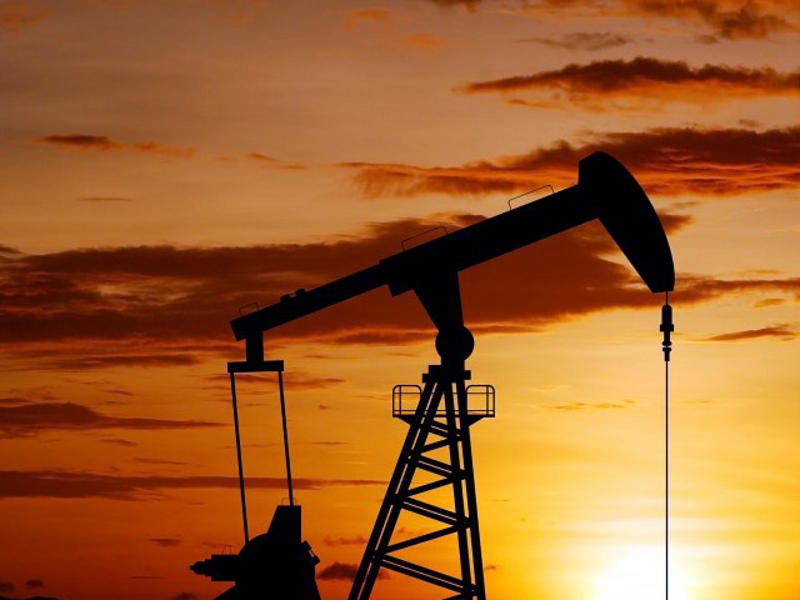 CPC Pipeline System is one of the major investment energy projects with foreign participation in the CIS. The pipeline that transports crude oil from the oil fields of Western Kazakhstan to the Marine Terminal in Novorossiysk is 1,511 km long. CPC Marine Terminal is equipped with single-point moorings, which enable safe loading of tankers at a considerable distance from the shore, including in adverse weather conditions.
The Expansion Project envisages rehabilitation of 5 existing and construction of 10 additional pump stations (2 in the Republic of Kazakhstan and 8 in the Russian Federation), six near Novorossiysk and an SPM at the CPC Marine Terminal to supplement 4 existing crude oil storage tanks. It also includes replacement of a 88 km pipeline section in Kazakhstan with a larger diameter pipe. Total investment in the Project will be US$ 5.4 billion.
CPC Shareholders: Russian Federation (represented by Transneft – 24% and CPC Company – 7%) – 31%; Republic of Kazakhstan (represented by KazMunaiGas – 19% and Kazakhstan Pipeline Ventures LLC – 1.75%) – 20.75%; Chevron Caspian Pipeline Consortium Company – 15%, LUKARCO B.V. – 12.5%, Mobil Caspian Pipeline Company – 7.5%, Rosneft-Shell Caspian Ventures Limited – 7.5%, BG Overseas Holding Limited – 2%, Eni International N.A. N.V. – 2% and Oryx Caspian Pipeline LLC – 1.75%.
Elista, Kalmykia