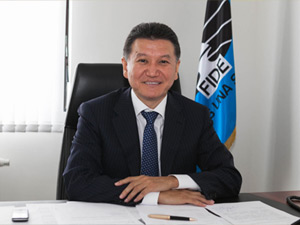 BAKU, September 11. /TASS/. President of the International Chess Federation [FIDE] Kirsan Ilyumzhinov in a letter to the U.S. President Barack Obama asked for the U.S. citizenship.
Earlier, he sent a letter to the U.S. president and received a notification it was registered.
"I have asked the U.S. president for the U.S. citizenship for me, so that my case – regarding putting me on the sanctions list of the U.S. Department of Treasury – could be considered at a local court," he told FIDE members in Baku (Azerbaijan) on Sunday. "I want my case to be considered in the U.S., under the U.S. legislation."
The FIDE president said he would claim compensation from the U.S. Department of Treasury.
"If the U.S. officials are not right, I shall claim apologies and paying of compensation," he said. "I promise to use that money for development of chess."
In late November, 2015, the United States Department of Treasury imposed sanctions against Ilyumzhinov stating that he had been "materially assisting and acting for, or on behalf of the Government of Syria, Central Bank of Syria." Ilyumzhinov denied the allegations saying he had no commercial interests in Syria.
"I am bewildered as to what grounds there are for my inclusion on that sanction list," Ilyumzhinov stated to journalists. "All they have is an interview with Garry Kasparov, an article from the Guardian daily and nothing else."
"We were expecting pictures, documents on the purchase of weapons and oil, connections with the [terrorist organization] Islamic State [outlawed in Russia]," he explained. "But all they have are copies of Internet articles and nothing else, all totaling 40 pages. This is what comprises my administrative case."
The FIDE president filed a lawsuit in May against the United States Department of Treasury. According to earlier reports from TASS, Ilyumzhinov is suing for restitution of $50 billion and seeks apologies for his ungrounded inclusion on the sanction list.
He planned to personally express his protest to the Treasury Department and intended to fly to New York from Moscow on Thursday. However, upon arriving at the airport gate, he was not allowed to board the flight.
Ilyumzhinov announced in spring his plans to go to New York for the 2016 FIDE World Chess Championship in November and hoped that the US-imposed sanctions would have been lifted by that time.
How became rich Kirsan Ilyumzhinov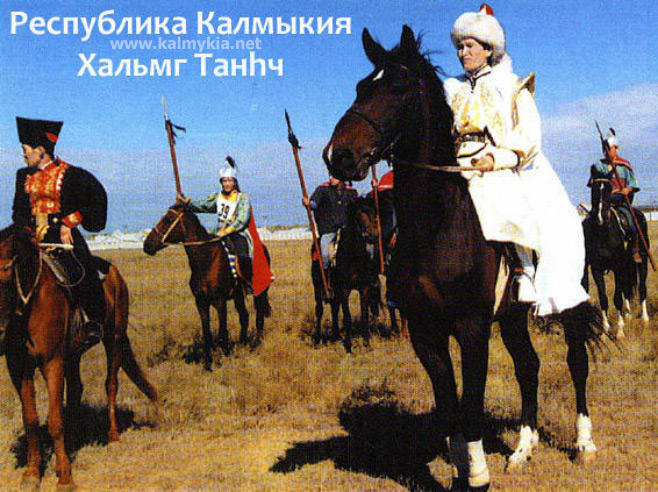 Russian businessman and longtime FIDE President Ilyumzhinov was re-elected to this post in August 2014 beating former world chess champion, Garry Kasparov. Ilyumzhinov won 110 votes, while Grandmaster Kasparov garnered 61 FIDE mandates. In 2010, Ilyumzhinov faced a similar challenge by another former world champion, Anatoly Karpov, Kasparov's long-time rival. Ilyumzhinov plans to run for re-election again in 2018.
The 54-year-old FIDE president, who has headed the federation since 1995, promised to put chess into the Winter Olympics' program.
More: http://tass.com/politics/899127