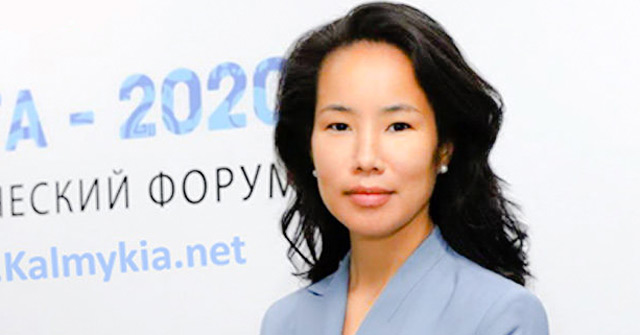 Playbill
On May 2 and 3, the P.O. Chonkushov Festival of National Music will be held in Elista.
Saglara Tyurbeeva, Minister of Culture and Tourism of the Republic of Kalmykia, Savr Vyacheslavovich Kataev, Director of the National Orchestra of Kalmykia, Pyotr Chonkushov, soloist of the Moscow Chamber Orchestra "Music Viva", Natalia Kushch, Deputy Director for Educational Work at the P.O. Chonkushov Art College, spoke about the P.O. Chonkushov National Music Festival in Elista.
The composer's grandson will give a master class for children.