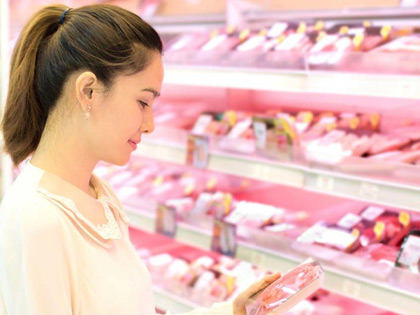 State inspectors in Kalmykia catch entrepreneur selling pork without documents
In Kalmykia, the Rosselkhoznadzor department has detected a violation of veterinary legislation in a local entrepreneur who breeds and slaughters pigs and sells pork. This was reported by the press service of the Rosselkhoznadzor department.
State inspectors of veterinary control and supervision department found 85-kilogram pork in a shop without veterinary documents confirming its origin, quality and safety. The businessman was fined and an administrative offence report was drawn up because of the detected violations.
The Rosselkhoznadzor reminds that meat, products of animal slaughter and harvest, products of animal origin are subject to mandatory veterinary and sanitary expertise. Their absence is a gross violation of veterinary legislation. Since July 1, 2018, veterinary accompanying documents are issued electronically using the Federal State Information System "Mercury".