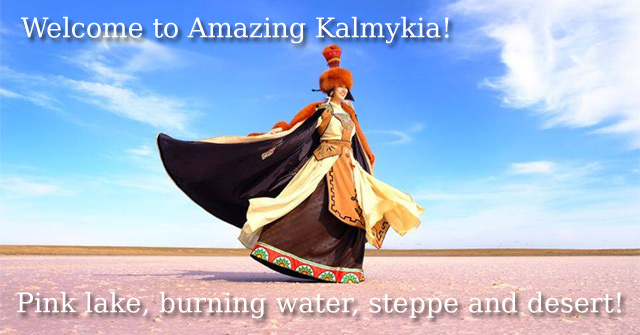 In the first half of the year, Russia was visited by 5.85 million foreign citizens, 81.5 thousand of them for tourism purposes.
In the first half of the year Russia was visited by 95% fewer foreign tourists than before the pandemic.
Official statistics
The total number of foreign arrivals from January to June 2022 was 15.5% lower than during the same period last year and 61% lower than in 2019. The number of arrivals for tourism purposes increased by 21% compared to last year, but the drop to the pre-pandemic period was more than 95%: from 1.96 million travelers in the first half of 2019 to 81.5 thousand in 2022. At the same time, inbound tourist traffic in the first quarter of this year was almost 2.5 times higher than in April-June.
Most often Russia was visited by citizens of Ukraine in the first half of 2022 – 1.4 million. Kazakhstan is in second place (984.95 thousand), followed by Uzbekistan (933.2 thousand). The top-5 list also includes Tajikistan (687.8 thousand) and Kyrgyzstan (316.5 thousand). The second top five includes Abkhazia, Armenia, Azerbaijan, Belarus and Turkey.
Most tourists come from Cuba with a purpose of tourism – 9.8 thousand, Turkey comes second – 9.6 thousand, Germany is in the third place with 8.5 thousand travelers. Kazakhstan (4.7 thousand) and India (3.5 thousand) are also in the top five. Uzbekistan (3.2 thousand), the U.S. (3.1 thousand), Serbia (2.9 thousand), Armenia (2.8 thousand) and the UAE (2.5 thousand) round out the top 10.