Posts Tagged 'eco-tourism'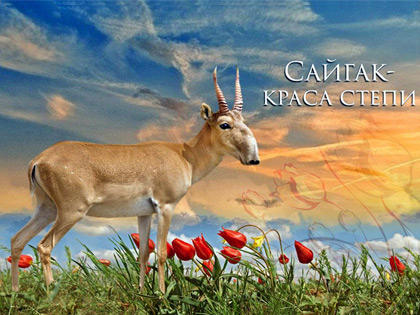 How to develop ecotourism
Ecological tourist routes of the "Black Lands" have become an attractive leisure option for tourists.
Now, eco-tourism or green tourism in Kalmykia is becoming very popular among travelers from Europe. Read the rest of this entry »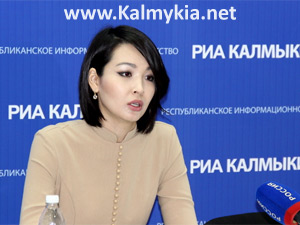 Moscow [ De | It ]
Russia-China Tourism Forum 2018
Minister of Economy and Trade of the Republic of Kalmykia Zoya Sandzhieva visited the Russia-China Tourism Forum 2018 in Moscow. Read the rest of this entry »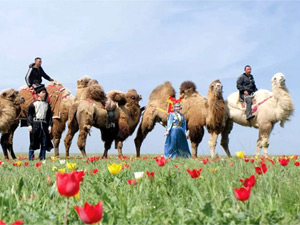 [ Ru | Fr ] In the unforgettable Republic of Kalmykia, in the south of Russia, the three-day Festival of tulips which took place with support of the Ministry of tourism of the Republic of Kalmykia (Gederim Alexander Vitalyevich) comes to the end.
Tourists from all regions of Russia visited the Festival of tulips to find peace of mind on boundless open spaces of the Kalmyk steppes and to take unique pictures for memory of natural miracles of the Earth. Read the rest of this entry »
Main nomad camp of Kalmykia [ Es | De | It ]
Welcome to Ethnographic Tourist Complex!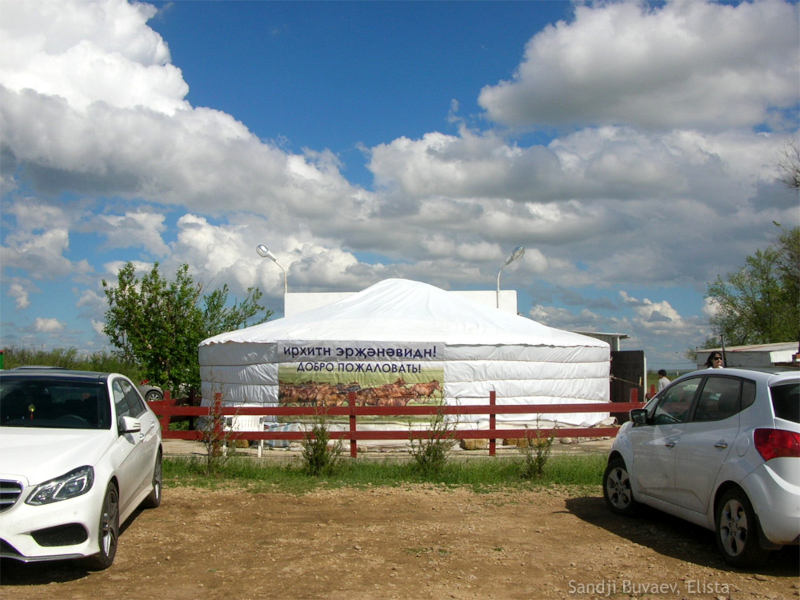 Read the rest of this entry »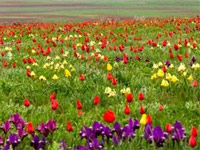 The opening of Tulip Festival will be held tomorrow, April 20 at 13.00.
The Ministry of Tourism of the Republic of Kalmykia invites you to the Tulip Festival in Priyutnensky district!
In program of the Tulip festival:
The concert program with participation of the national amateur groups.
Holiday Fair handicraft articles and Read the rest of this entry »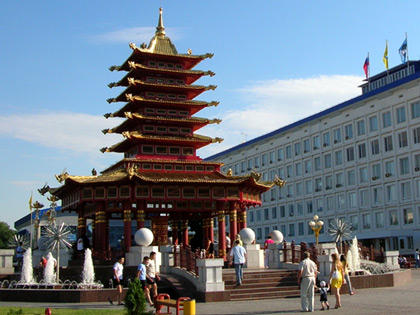 The exotic Republic [ De | Ru | Fr | Es | It ]
Historical and cultural heritage of the Kalmyk people, the ancient national traditions, crafts, large areas of protected areas contribute to the development of different tourism destinations.
Tourism can be a major source of income of the republican budget. Religious tourism could become a promising direction in economy of republic.
You can move from one city to another in central Russia and not notice much difference. But if you go from Moscow to Elista – the difference is striking. Read the rest of this entry »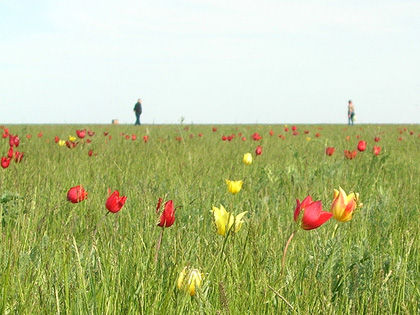 Many tourists have asked me this question: When time of flowering tulips in Kalmykia? Therefore, I decided to write for all at once.
[ Fr | Es | Ru | It ]
Flowering tulips in Kalmykia starts around at the end of April – early May. Therefore, usually residents of Republic of Kalmykia and the tourists travel to the spring blooming steppe to admire the blooming tulips on May holidays (from 1 to 10 May).
The time of flowering of wild tulips in Kalmykia may change depending on how early or late spring begin. If the spring is Read the rest of this entry »
In dozens of times increased penalties for causing harm to flora and fauna. The corresponding order of the Ministry of Natural Resources and Environment has already been registered by the Ministry of Justice.
Now, the fine will be up to 300 thousand russian rubles. Experts hope that such amounts will make poachers think before you destroy the flora and fauna. This topic is especially relevant on World Day for Safety and habitat, which is celebrated today. And on the territory of Kalmykia are several unique ponds reserves where rare species of waterfowl. Read the rest of this entry »