Posts Tagged 'Yustinsky district'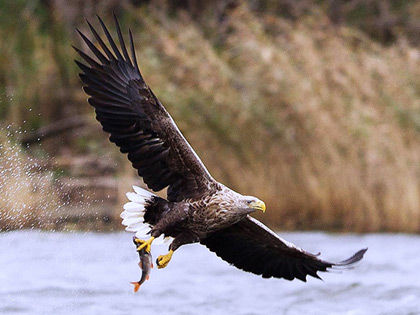 Modern bird protection devices in the Yustinsky district of the Republic of Kalmykia will help protect rare birds from the Red Book of Kalmykia, according to the head of the tourism department. Read the rest of this entry »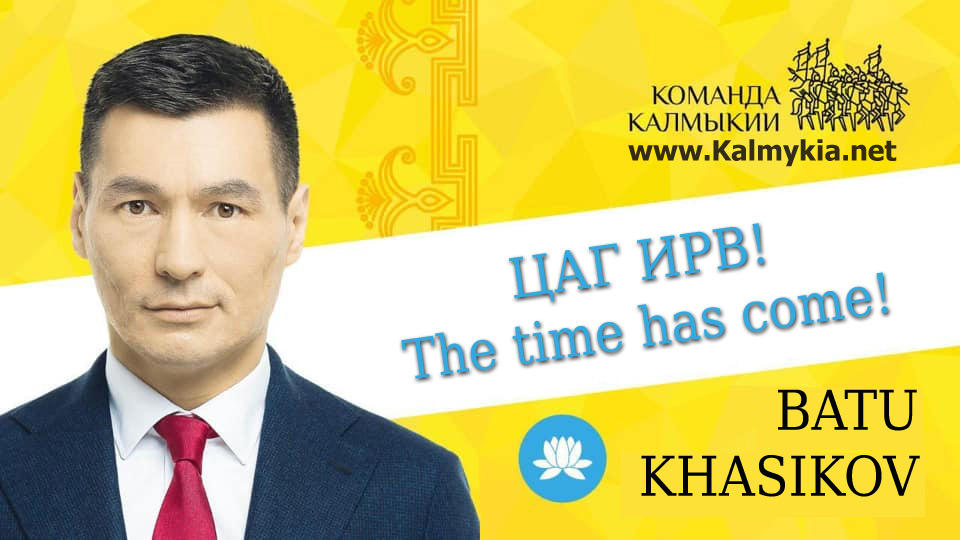 Gas production increased in Kalmykia [ Ru ]
Kalmykia produced 24.3 million cubic meters of natural gas in the first half of 2020. In particular, 21.2 million cubic meters were produced at the Sovkhoznoye field in the Yustinsky district Read the rest of this entry »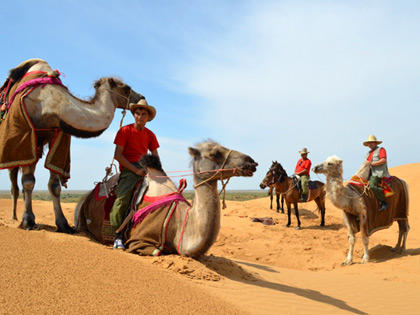 Summer. Emergency situation in Kalmykia due to drought.
The emergency mode was introduced on the territory of Lagansky, Chernozemelsky, Yustinsky, Yashkulsky, Iki-Burulsky, Tselinny and Priyutnensky districts. Read the rest of this entry »
According to the department of agricultural farms in the RMS Republic went to haircut 426.8 thousand head of sheep. On June 17 this year, 261.6 thousand heads shorn, the wool clip was 828.6 tons. Average clipping on a head – 3.2 kg. Shearing campaign continues.
The country continues receiving calves: in farms received 31 427 calves out of 78 calves per 100 cows and heifers. Over 131,300 calves received in peasant farms. The largest number of calves on farms received Yashkul, Ketchenerovsky and Yustinsky areas. Read the rest of this entry »