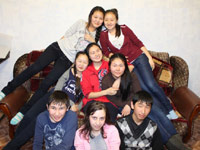 Kalmykia: "Best Children's Team" [ Fr ]
The Ingilyan studio from the village of Ketchener in the Republic of Kalmykia (south of Russia) won the "Best Children's Team" nomination for the work aimed at cultural upbringing and perfect performing skills.
Young soloists from the Ingilyan (which means friendship) are popular not only in Kalmykia but also in many Russian regions and abroad. The studio for children aged 7-15 was founded more than 10 years ago. Teachers say lessons at the studio have positive influence on the children and help them to study better at school. Kalmyk Minister of Education Badma Salayev awarded the studio as the best children's team, and now the company has federal status. Young talents are proud of their artistic director Anatoly Matsakov, a non-professional singer and composer, the author of many popular songs, who spends all his free time with children. The Ingilyan studio works on a vast repertoire, where preferences of each child are taken into consideration.
Anatoly Matsakov thinks children should feel like at home when they study. "They should feel kind atmosphere when they make their first steps in learning. Our children like it very much being at the studio. Thanks to informal and friendly atmosphere,they grow up more sociable and courageous people, and do not suffer from stage fright".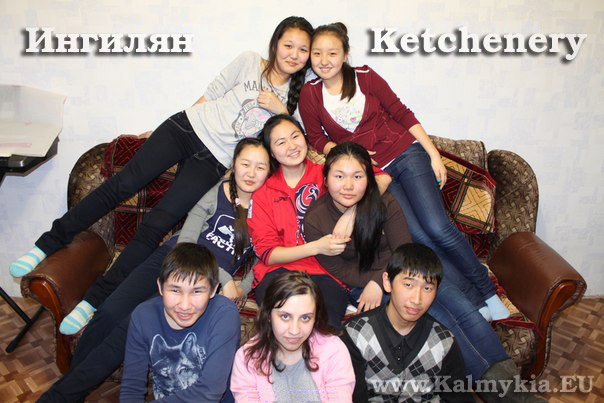 Participation in regional and international festivals means a lot to every ensemble. Nowadays members of the Ingilyan studio are preparing for a tour to the "Orlyonok" camp in the Black Sea coast in Russian Krasnodar region, where The Planet's Star Youth international festival will bring young talents in the last week of March. The children from Kalmykia are familiar to the local audiences. Two years ago they became laureates of this prestigious competition. The they also learned a new song called "Russia". It was performed at the festival at "Orlyonok", and since then the Ingilyan children sing it each time they finish their performances.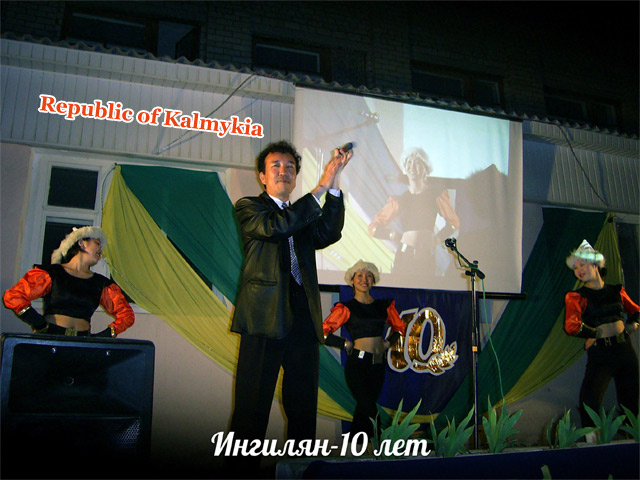 Valentina Bambayeva, Ketchenery