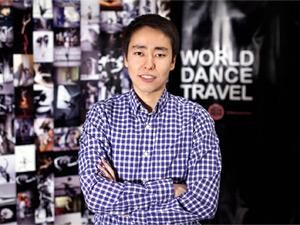 Kalmykia News: Would you like to learn to dance salsa with a passionate Spanish or with a hot Argentinian? I'm sure you would, even if you have no experience.
Two years ago I've decided to set up my own studio with dance teachers from other countries and cities. Without thinking, I went to New York to find some. I visited several dozens of studios, met many different choreographers and realized that it was the first step of creating something big.
That is how 'World Dance Travel' was created in New York. Thanks to this project thousands of dancers will be able to teach in the countries of their dreams and become schools' trump card to attract a lot of new students.
I realized that the exchange of experience for travel is in demand. More than that, in the case of the project execution not only choreographers and studios will get a benefit, but also all advanced amateurs and beginners.
Our dance and travel service www.w-dt.net work in the following way: Chenza, 24, lives in London, teaches hip-pop and dreams about travels. At the same time in thousands of kilometers away from him, Natalia Ivanov, the head of 'Dance School' in Yekaterinburg, are looking for a new energetic hip-hop teacher.
Natalia learns about the World Dance Travel. She looks through the tens of applications of foreign hip-hop teachers, who want to move, and gets inspired by the professionalism of Chenzy, who wants to work abroad for 2-3 months. She sends him an invitation and that's all! An English dancer would become a teacher in the distant Siberian city for 3 months.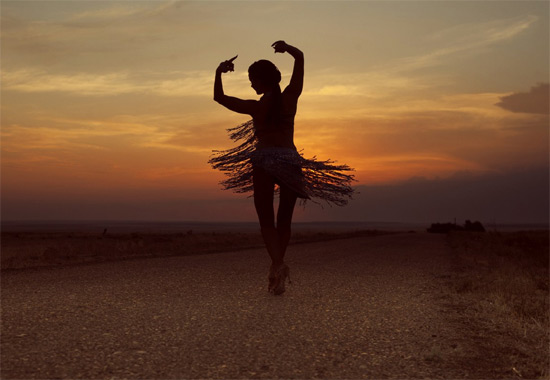 After my travel to USA, I assembled a team and used 300.000 rubles for creating of an attractive website in two languages (in Russian and English) within a year. Now, when the basic is almost ready, the most interesting part is about to begin. I'm talking about promoting.
Our team is determined to work in new countries, but the first 6 months we are going to spend for the Russian audience. There are more than a million dancers and 5000 studios. Our goal is to tell everybody about WDT and spend the raised money on the promotion.
Also, by the time of re-assemble our team will add a couple of new cool features to the website www.w-dt.net
We are waiting for you in Elista, the beautiful capital city of the Republic of Kalmykia. We will tell you how to get there and the perfect time, meet you at the airport and help to settle to feel yourself at home, show you the city and throw a party in your honor.
Here you will be able to feel the oriental atmosphere with Buddhist temples, broad steppes, chess, delicious cuisine, master class on the Kalmyk folk dances and quite cheerful company (that's us).
Dear fellow countrymen! Please, support our international project, that symbolically begins on the earth of our native Republic!