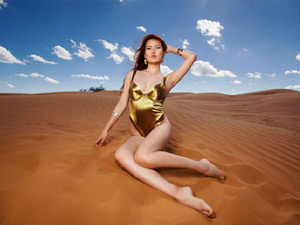 Kalmykia and Russia at Miss FashionTV [ Ru ]
On the 2017 International Miss FasionTV Competition a participant from Republic of Kalmykia both will present Republic and Russia, reported KalmykiaNews.
Inna Sandzhieva were noticed by the Chief of FashionTV Channel Yuriy Nikopolidis who allowed Inna Sandzhieva to be just a finalist by-passing all qualifying phases of the competition that will take place in Cyprus on May of 2017.
The young woman from Republic of Kalmykia has just took a title of Miss Fitness at the regional contest the "Treasure of Kalmykia".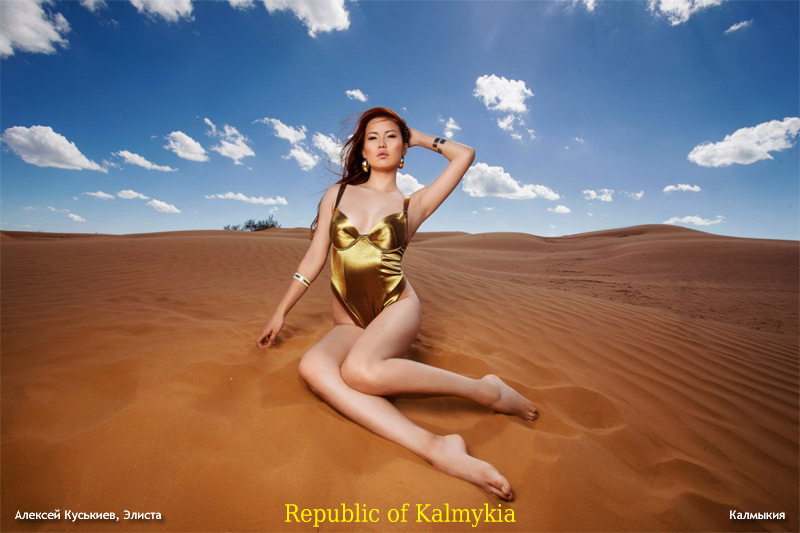 Elista, Republic of Kalmykia