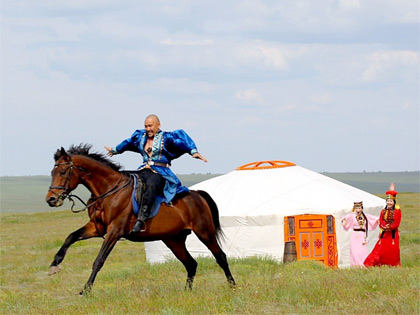 Coronavirus COVID-19
The leadership of the Republic of Kalmykia is addressing the issue of personnel shortage in the field of education.
The new academic year will be the first for 17 young teachers.
Among them are 7 primary school teachers, 3 mathematics teachers, 1 history teacher, 3 Kalmyk language teachers, 2 English teachers and 1 teacher-organizer.