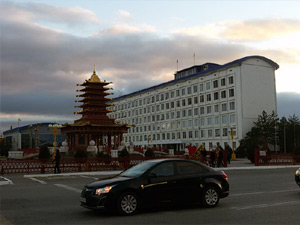 Patriotic projects
"From Moscow to Doha: Unknown Victory Roads"
Republic of Kalmykia joined the International Patriotic Project "From Moscow to Doha: Unknown Victory Routes".
On the eve, participants in the international motor rally arrived in the republic under the guidance of project author Alexander Korobko.
The route through Kalmykia passes through Maloderbetovsky, Sarpinsky, Ketchenerovsky, Tselinny, Yashkulsky, Chernozemelsky (village Adyk) districts and the city of Elista. The first to join the project were residents from village Sadovoe.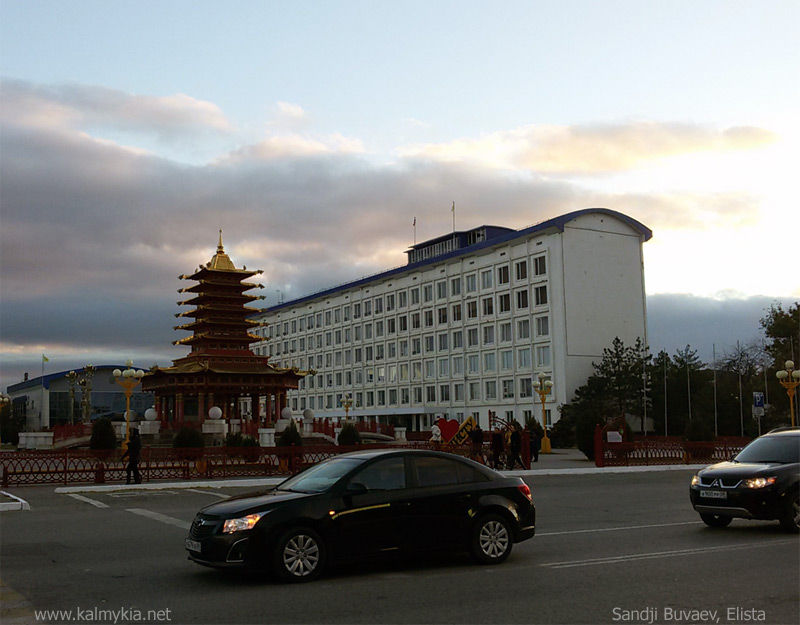 According to the results of the rally, it is planned to create a documentary film, which will include our sights, memorials, shooting in museums, interviews with the monks of Khurul and much more.
The film will be ready for the presentation in June. The first official screening of the film will be held at the Victory Museum in Moscow.
According to the organizers, "Moscow – Doha" is more than a route: this is a new geopolitical axis connecting the two poles, which represent the new emerging world – the world without the East-West dichotomy; a world of values ​​that unites all of us."
The point of arrival in Doha will be the Katara village cultural center, where the grand opening of the interactive exhibition of the Victory Museum dedicated to the Battle of Kursk will take place.
The project is being implemented with the support of the Ministry of Foreign Affairs of Russia.