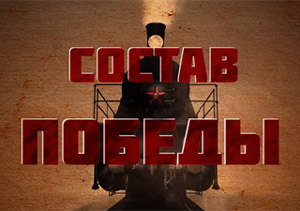 Deportation and genocide in Soviet period in Soviet Union
Kizlyar-Astrakhan
The inhabitants of Kalmykia, mainly women, the elderly and children, worked on the construction of this railway. Adult men at that time were at the front, in the army. The road was built as soon as possible. It was a real feat. But nobody talks about this anywhere. It is still silent.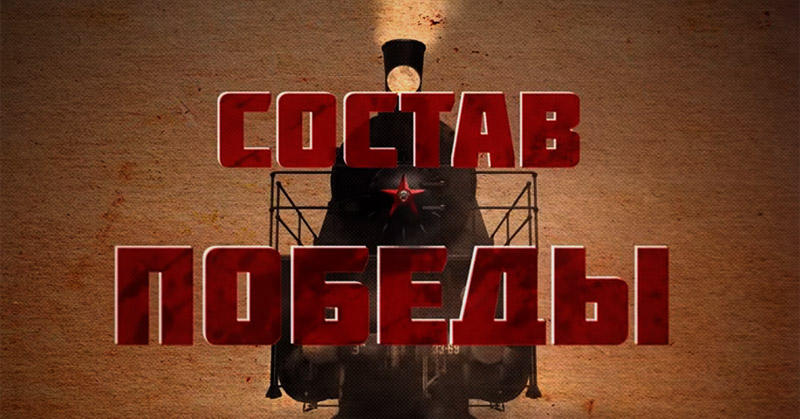 On December 28, 1943, the entire Kalmyk people were deported to the northern regions of the country as "traitors and traitors."
The NKVD operation was codenamed Ulusy.
The deportation involved women, the elderly and children, including the builders of the railway.
The men were recalled from the front under the pretext of forming the national Kalmyk part, gathered and all were sent to the construction of the Shirokovskaya hydroelectric station.
After that, those who survived were sent to exile in Siberia, where their families were already at that time.
Many soldiers presented for military awards did not receive them; in high offices, their names were simply deleted from the lists because of their nationality.
And this feat of the civilian population of Kalmykia, which selflessly worked on the construction of the Kizlyar-Astrakhan strategic railway, without which the engines of our tanks, aircraft and other equipment would stop, was meanly silent for a long time. This must be known and remembered.
May 9 is primarily a day when you need to remember the people who obtained this Victory. Including the builders of this road.
Menkeceren Dordzhinov