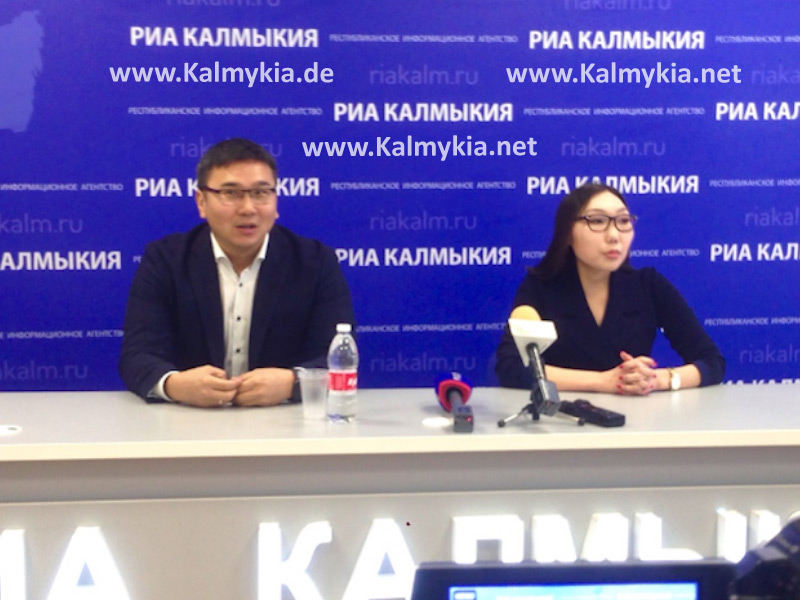 The wealthiest officials of Kalmykia
The richest official in Kalmykia is the Minister of Digital Development of the Republic of Kalmykia.
The Minister of Digital Development of Kalmykia Aleksey Eteev turned out to be the wealthiest among the members of the republican cabinet of ministers at the end of 2019, follows from the materials of the official website of the head of Kalmykia.
According to the materials, Aleksey Eteev earned 37 million 59 thousand 284, 61 rubles (near 598700 USD). It is noted that this amount took into account the income from the previous place of work and the profit from the sale of the car.
Full info on Source.