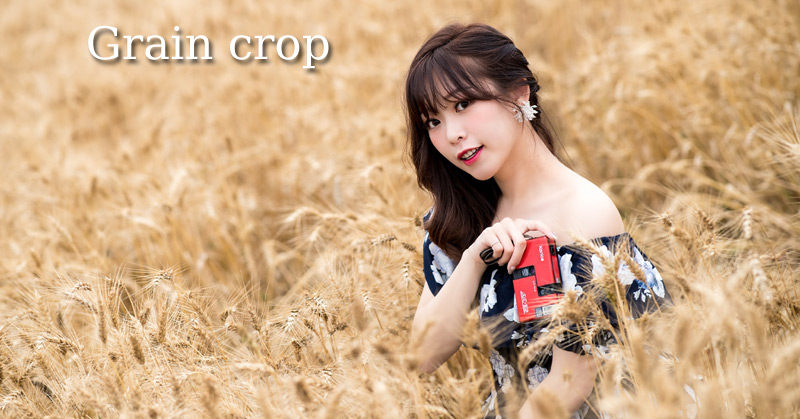 In 2022, more than 300 agricultural producers in crop production received about 200 million roubles.
The Republic of Kalmykia is among the leaders in terms of the rate at which state support is delivered to agricultural producers, according to the press service of the Government of the Republic of Kalmykia.
Last year the Republic of Kalmykia harvested a record-breaking 729,500 tonnes of grain in the past 15 years.
The average yield of cereals and leguminous crops from the harvested area was 26.2 centners/hectare, that is 3.8 centners/hectare higher than the yield in 2021.