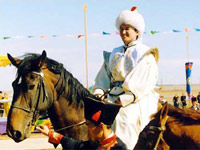 Kirsan Ilyumzhinov: I was started the first capitalist revolution in the country!
– "Enough of our hush-hush talks," I said. "The campaign must be fair and above-board. Let our programs compete openly. As for the people they'll decide for themselves what is best for them."
I was launching the first capitalist revolution in the country. It was going to be Russia's first experience of the transition from socialism to capitalism. I intended to show the electorate promptly what you could achieve if you were willing and ready to work, and work very hard.
I imported a nine-meter-long Lincoln to Kalmykia for the election campaign. I used it to travel to the different districts, herding stations and farms. During a whole month I subsidized bread and milk with my own money, thereby cutting the price by half all over the republic. I brought a team of Russia's leading physicians to Kalmykia. And Kalmyks also had the unexpected pleasure of watching performances by the rock singer Chris Kelmi, the band "Car-Men", as well as many other singers including Oleg Gazmanov, Alyona Apina and Masha Rasputina. The people woke up and the election campaign began to gather momentum.
By the beginning of April it had become clear that my primary opponent was General Ochirov. He was supported by the international "Russian Club" of which he was a member.
The presidential elections in Kalmykia were so unusual and new that they aroused the most intense interest both in Russia and abroad. Observers arrived in Elista along with journalists from all of Russia's major newspapers and networks and foreign correspondents. Each day more and more newsmen, analysts and political figures arrived in Elista from Moscow. For the first time in the seventy year history of socialism a millionaire businessman was trying to become a presidential candidate while openly announcing his intention to abolish Soviet government.
Kirsan Ilyumzhinov, First President of Kalmykia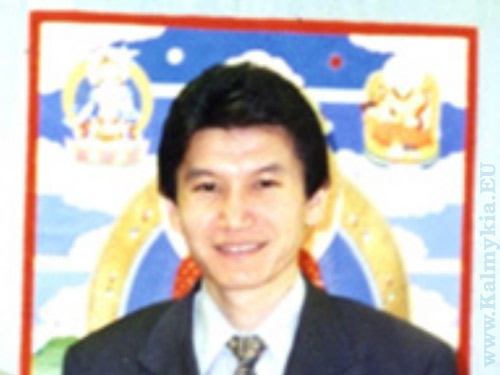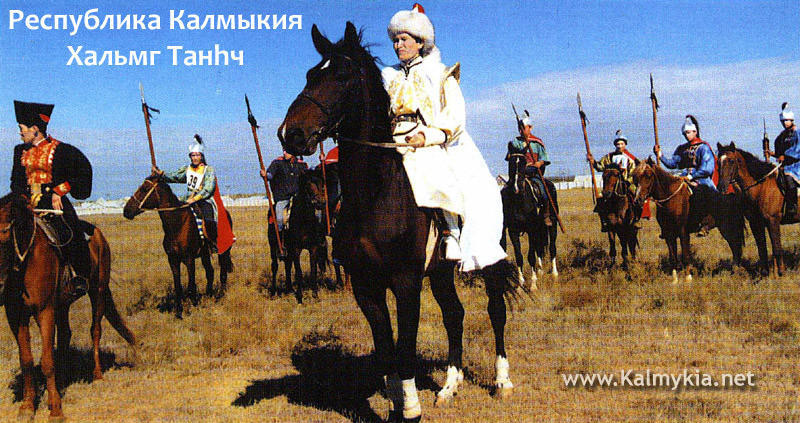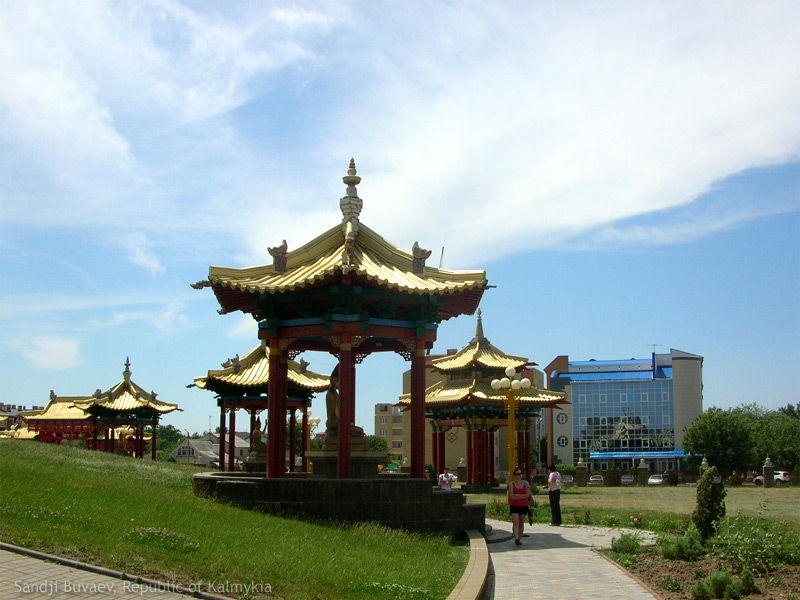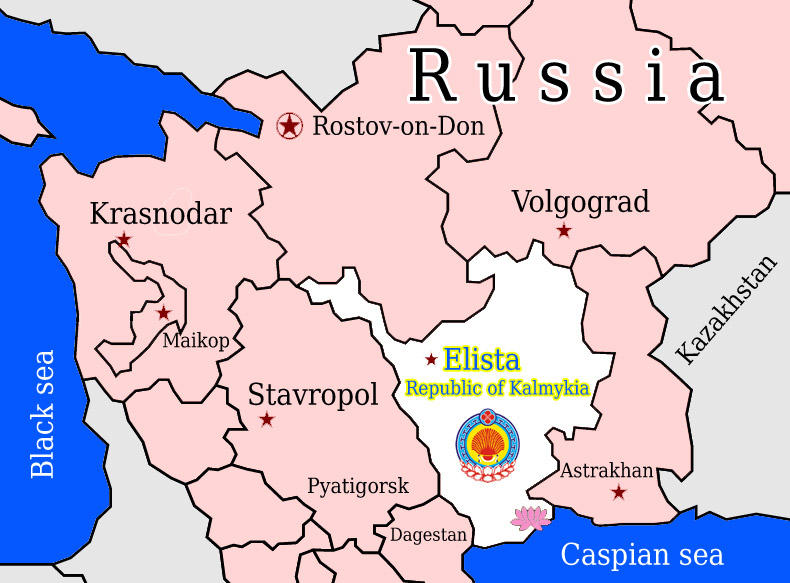 Elista, Republic of Kalmykia