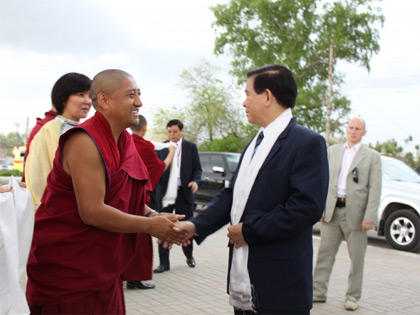 [ Ru | Es ]
May 10, 2010, the delegation of the Socialist Republic of Vietnam, headed by President of Vietnam, Mr. Nguyen Minh Triet, arrived for a three day visit to the Republic of Kalmykia, reports news agency KalmykiaNews.
In the evening, for guests were is shown a concert with the participation of the State theater of dance "Oirats", children's ensemble "Tyulpanchik" and other artists.
After the concert, Mr. President of Vietnam Nguyen Minh Triet was dressed in national costume of Kalmykia, who presented him the President of Kalmykia Kirsan Ilyumzhinov.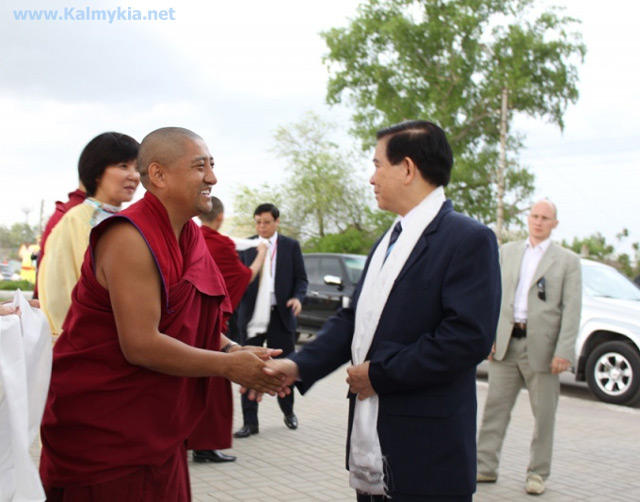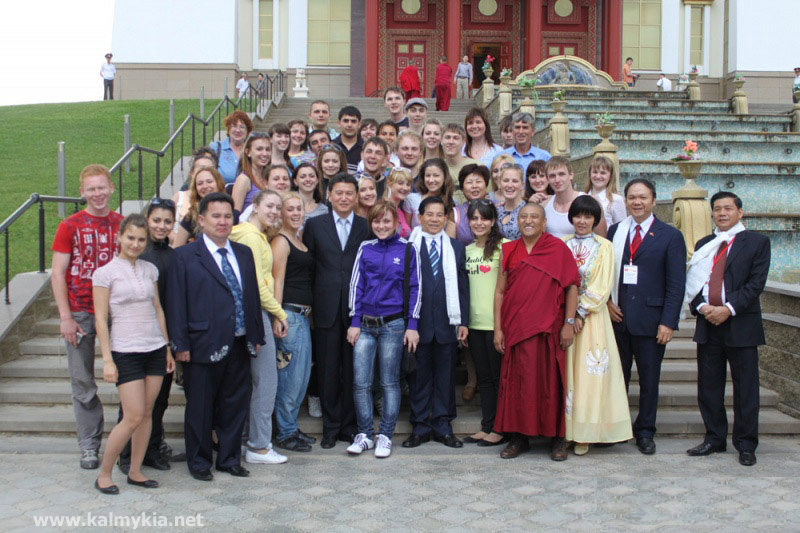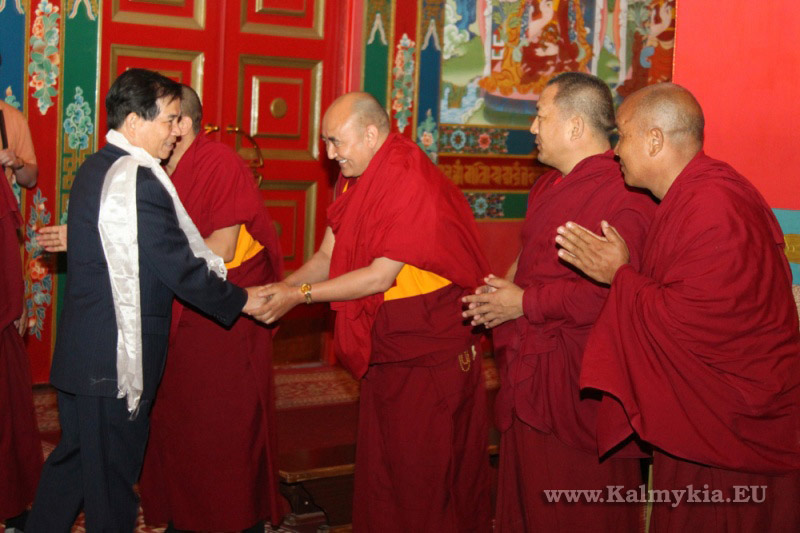 Elista, Republic of Kalmykia