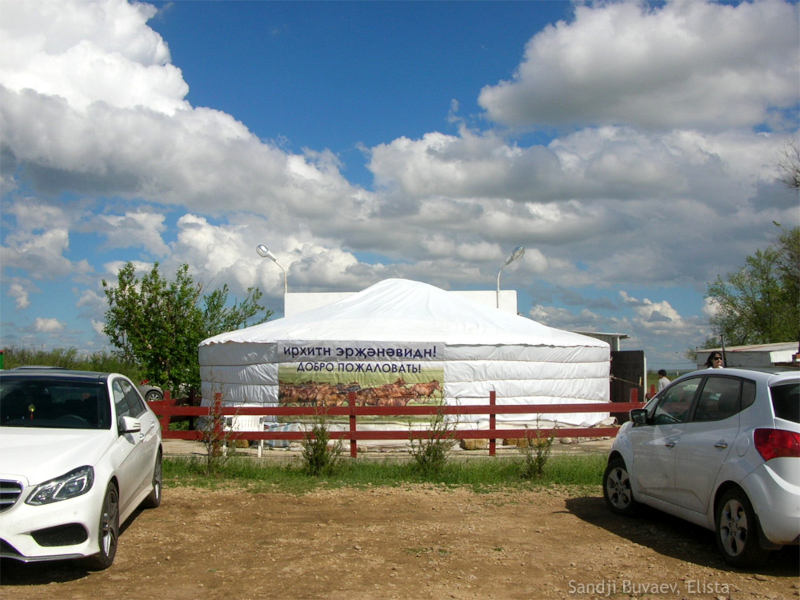 QR codes and remote mode of operation: new anti-COVID measures are introduced in Kalmykia
On October 29, the Head of Kalmykia Batu Khasikov amended the decree on additional measures to prevent the introduction and spread of COVID-19 on the territory of Kalmykia.
According to the changes, all adult citizens must have a QR-code or a certificate of COVID-19, which can be obtained on Gosuslugi.
The period of validity of these documents is six months. Also, the result of a negative PCR test will be suitable for visiting institutions.
Those who have a medical exemption must provide a medical document which confirms the presence of these contraindications, and a negative PCR test. The document must be certified by the attending physician and the head of the medical organization.
PCR test results are valid for three days. In addition, employers must within 4 weeks transfer workers and civil contractors over 60 years of age to remote work or exclude their face-to-face presence, as well as those who have chronic diseases.
During this time, employees must be vaccinated, if they have no medical contraindications.
In addition, according to the decree, employers must release employees from work with pay for vaccination for two days: on the day of vaccination, the day after, or on other days by agreement of the parties. This point applies to the executive authorities as well.
In the transport sector, organizations and entrepreneurs will have to strengthen epidemiological measures in all types of transport, including air, rail, water, road, including disinfection in public transport and cabs.