Posts Tagged 'Agriculture'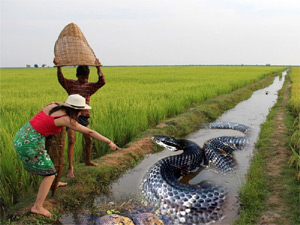 Rice irrigation systems in the Oktyabrsky district near Volga river
The tense situation in recent years is due to insufficient volumes of supplied irrigation water to rice checks Read the rest of this entry »
Harvesting roughage in Kalmykia
The need for feed for the wintering period of 2020-2021, taking into account the remnants of previous years (356 thousand tons) is 737.9 thousand tons. Read the rest of this entry »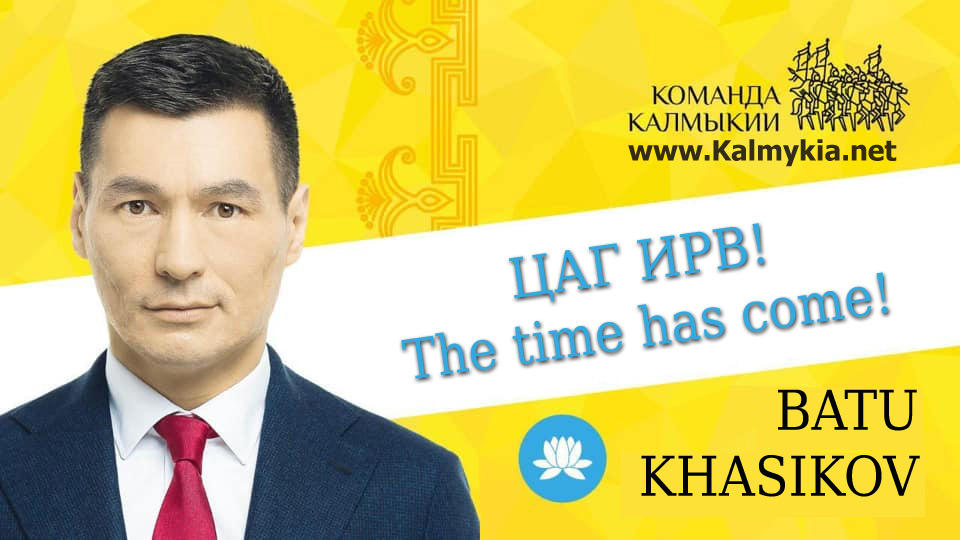 Head of the Republic of Kalmykia Batu Khasikov develops international relations with Uzbekistan
Head of the Republic of Kalmykia Batu Khasikov today met with the Consul General of the Republic of Uzbekistan in Rostov-on-Don Rustam Kurganbaev. Read the rest of this entry »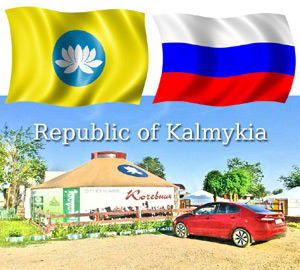 Agriculture
The Minister of Agriculture of the Russian Federation Dmitry Patrushev arrived in Kalmykia on a working visit. Read the rest of this entry »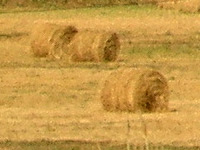 In the farms of the Republic of Kalmykia continues harvesting of roughage, informed Ministry of Agriculture of the Republic of Kalmykia. The need for roughage in the current year amounts to 809.2 thousand tons, remnants of past years – 267.1 thousand tons. Read the rest of this entry »
According to the department of agricultural farms in the RMS Republic went to haircut 426.8 thousand head of sheep. On June 17 this year, 261.6 thousand heads shorn, the wool clip was 828.6 tons. Average clipping on a head – 3.2 kg. Shearing campaign continues.
The country continues receiving calves: in farms received 31 427 calves out of 78 calves per 100 cows and heifers. Over 131,300 calves received in peasant farms. The largest number of calves on farms received Yashkul, Ketchenerovsky and Yustinsky areas. Read the rest of this entry »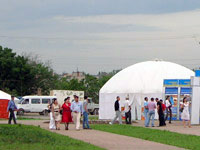 In Elista, the capital of the European Buddhism, began XIII All-Russian Exhibition of breeding sheep, reports KalmykiaNews. [ De | Ru | Fr | Es | It ]
Continued importation of breeding animals to the exhibition complex. Members of the Commission for Reception of animals and members of the Expert Commission has already started work.
In the exhibition will attended by about 20 farms of Kalmykia and about a hundred pedigree reproducers Read the rest of this entry »