Posts Tagged 'Best Places to Visit'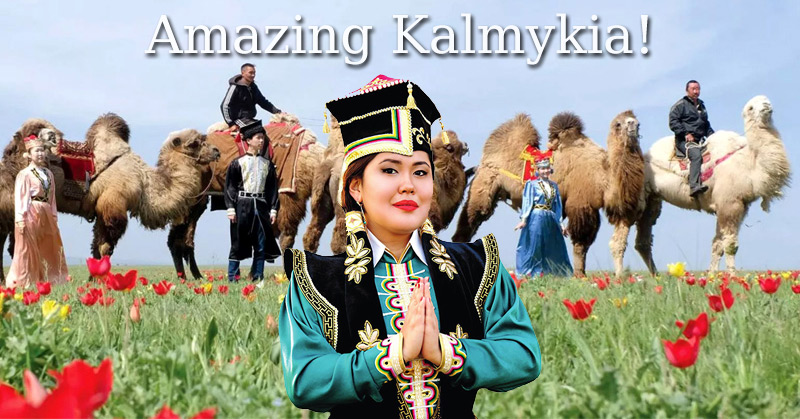 A briefing was held in Elista, where participants talked about the Tulip Festival in the Yashkul district of blessed Kalmykia. The speakers were the organizers Bata Erdni-Garyaev, Galina Shorvaeva, Vitaly Buvaev, Nina Adzhadykova, Anastasia Solyanaya and Bakur Zurgadaev. Read the rest of this entry »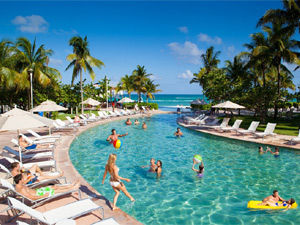 The Bahamas, known officially as the Commonwealth of The Bahamas, is a country within the Lucayan Archipelago of the West Indies in the Atlantic. It takes up 97% of the Lucayan Archipelago's land area and is home to 88% of the archipelago's population.
Read the rest of this entry »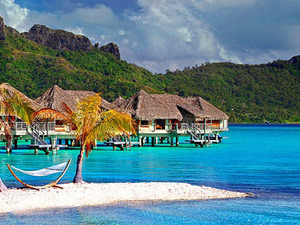 Bora Bora, French Polynesia
Bora Bora is one of the Leeward Islands of the Society Islands archipelago in French Polynesia in the Pacific Ocean, located 241 km northwest of Tahiti.
Read the rest of this entry »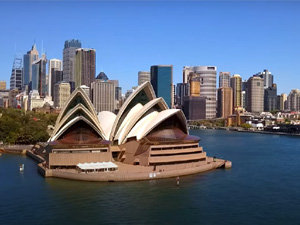 Australia
A state in the Southern Hemisphere, occupying the mainland of the same name, the island of Tasmania and several other islands in the Indian and Pacific Oceans.
Australia has a population of 25,180,200 (31 December 2018), most of whom live in cities on the east coast. Read the rest of this entry »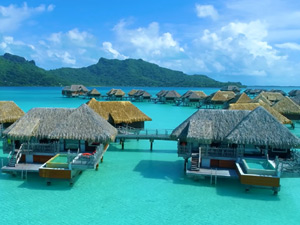 Maldives Islands
Exotic islands
Maldives, officially the Republic of Maldives, is a small archipelagic state in South Asia, situated in the Arabian Sea of the Indian Ocean.
It lies southwest of Sri Lanka and India, about 700 kilometres (430 mi) from the Asian continent's mainland. The chain of 26 atolls stretches from Ihavandhippolhu Atoll in the north to Addu Atoll in the south (across the Equator). Read the rest of this entry »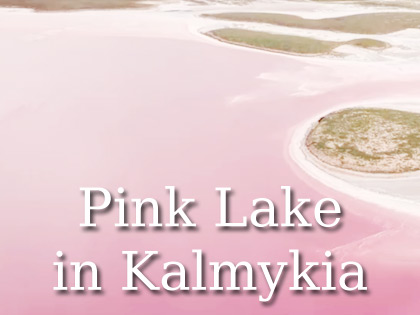 Miracle of nature in Kalmykia
Film "Burning water, Entertainment, Pink lake and Desert" about travel to amazing Kalmykia
Author and producer Oxana Mishkeeva
Song by Gilyan Bembeeff
Read the rest of this entry »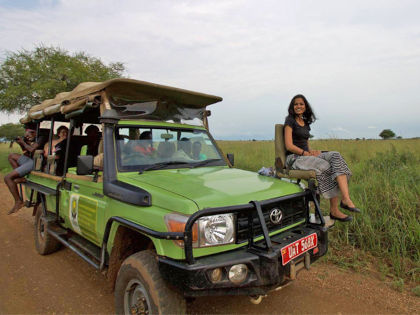 Tourism in Uganda, Africa
Tourism in Uganda is focused on Uganda's landscape and wildlife. It is a major driver of employment, investment and foreign exchange, contributing 4.9 trillion Ugandan shillings (US$1.88 billion or €1.4 billion Read the rest of this entry »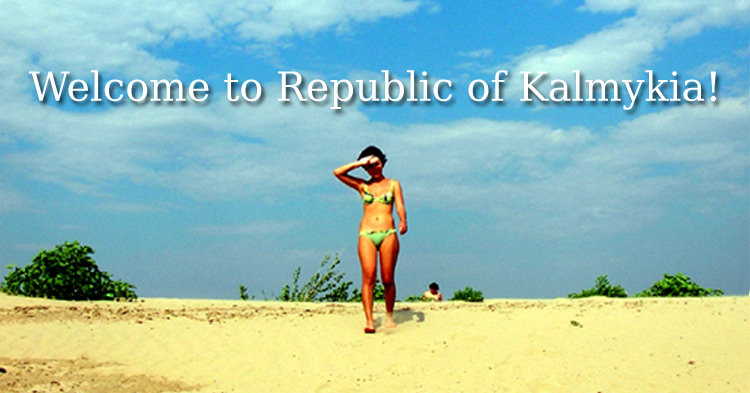 Kalmykian tourist campsites are full of tourists
In Kalmykia the number of tourists from Russia coming for summer holidays to sandy beaches is growing. Read the rest of this entry »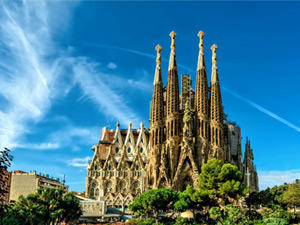 Spain is officially called the Kingdom of Spain – a sovereign state in southwestern Europe and partly in Africa, a member of the European Union and NATO.
Spain occupies the majority (80%) of the Iberian Peninsula, as well as the Canary and Balearic Islands, has a total area Read the rest of this entry »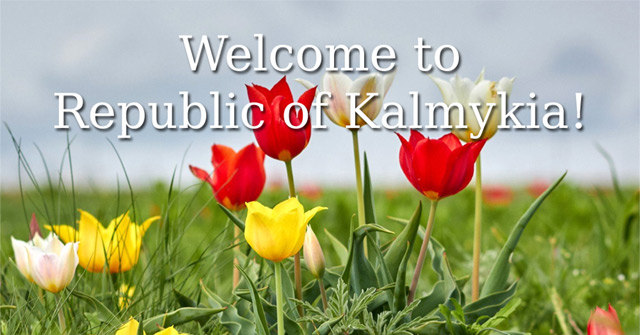 In Priyutnensky District in the Republic of Kalmykia a new protected area of Natural Park was settled by the decree of the regional Ministry of Nature and the national Ministry of Natural Resources and the Environment.
Read the rest of this entry »
Golden Abode of Buddha Shakyamuni [ De | Fr | Ru | It | Es ]
Golden Abode of Buddha Shakyamuni was built in 2005 AD, in southern Russia, in Elista, the place sanctified by the leader of the Buddhists of the world by His Holiness the Dalai Lama XIV.
Golden Abode of Buddha Shakyamuni is the largest Buddhist temple in Europe. After the Soviet era, the destruction of spirituality, a small exotic country in the process of revival of Buddhism, which originated 2,600 years ago in India.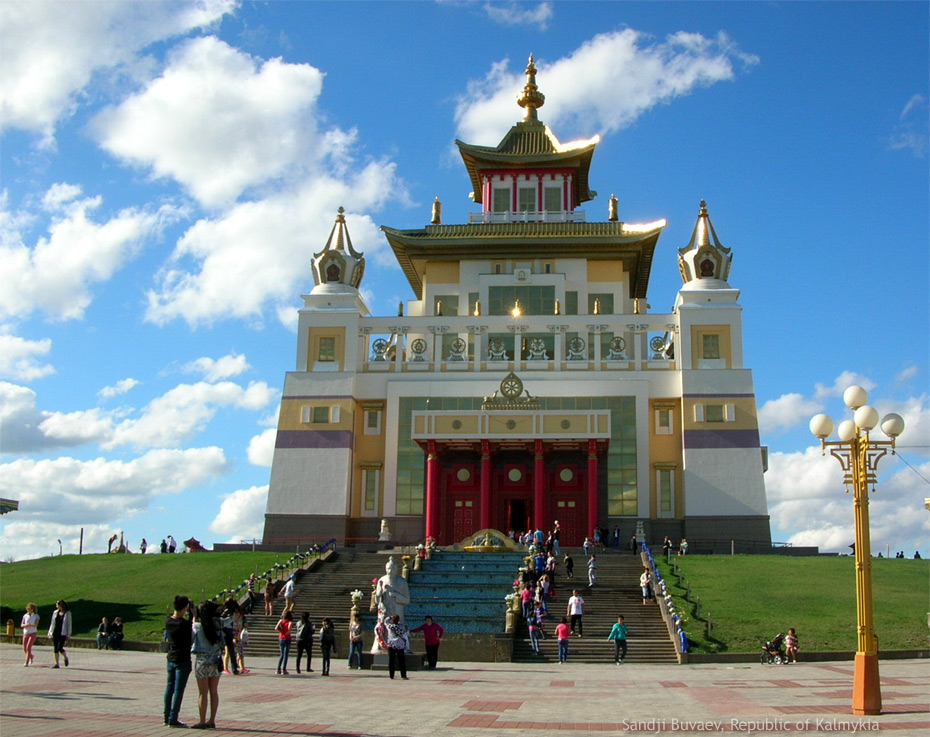 Read the rest of this entry »