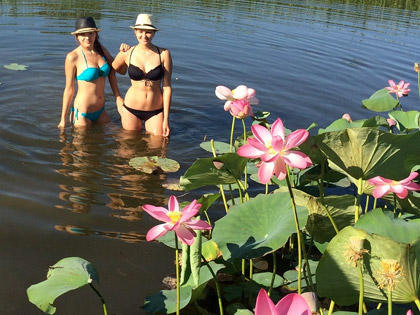 Trip to the lotuses [De | Es | It | Fr]
In the Republic of Kalmykia continues peak of flowering lotus, which this year fell on the period from 1 to 16 August, write Sandji Buvaev from Elista-city. Beautiful Lotuses bloom near the Caspian Sea – in the lower reaches of the Volga River.
Rest on the Caspian Sea is becoming increasingly popular among inhabitants of Europe. As usual during the flowering lotuses in the resort town Lagan comes many tourists from Europe, America and Kalmykia.
On the motor boat we were taken to secret locations of blooming lotuses. Our group of travelers was moving on boats 15-20 minutes. In our group there were 10 girls and 1 boy. We sailed in two kalmyk boats with japanese motors 'Yamaha'. Our group has experienced great pleasure from a trip on a motor boat.
All tourists were photographed with lotuses. This trip – an unforgettable experience.
To be continued …
Photo from trip to lotuses (near Lagan city)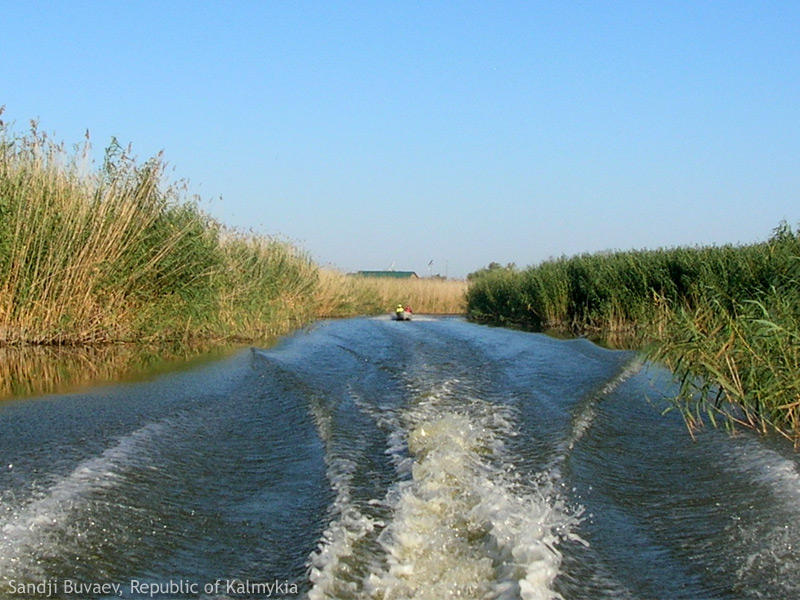 Photo from trip to lotuses (near Lagan city)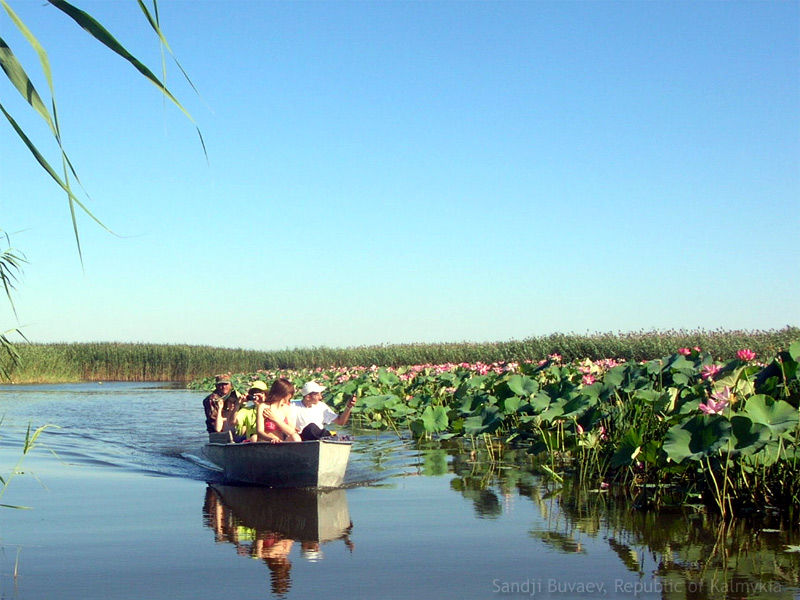 Photo from trip to lotuses (near Lagan city)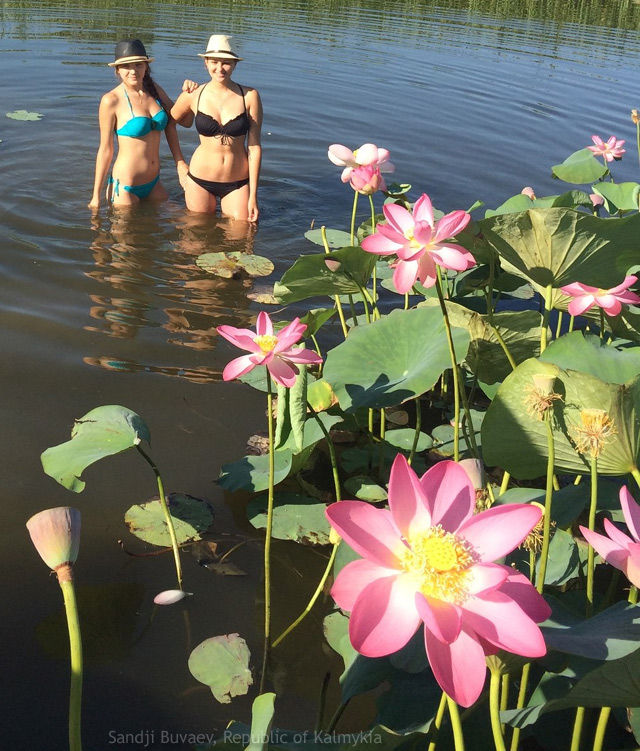 Photo from trip to lotuses (near Lagan city)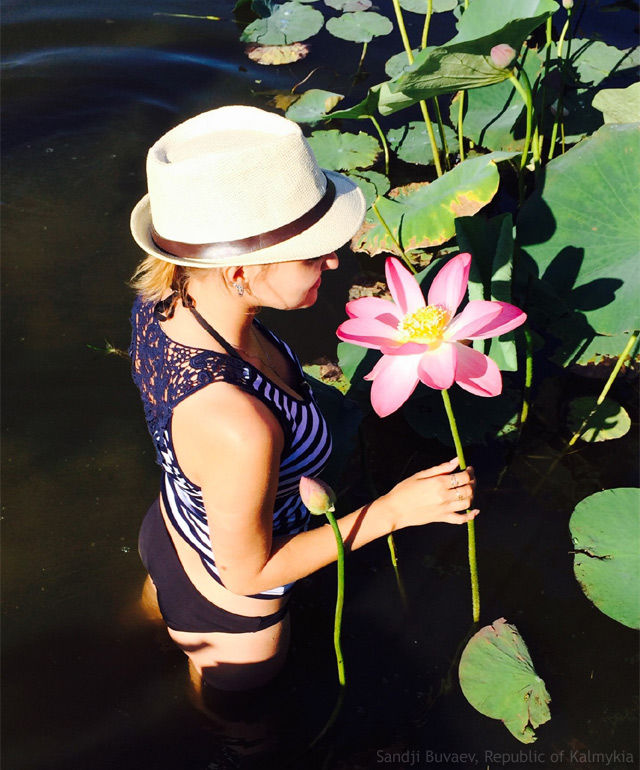 Lagan, Lagansky district
Republic of Kalmykia