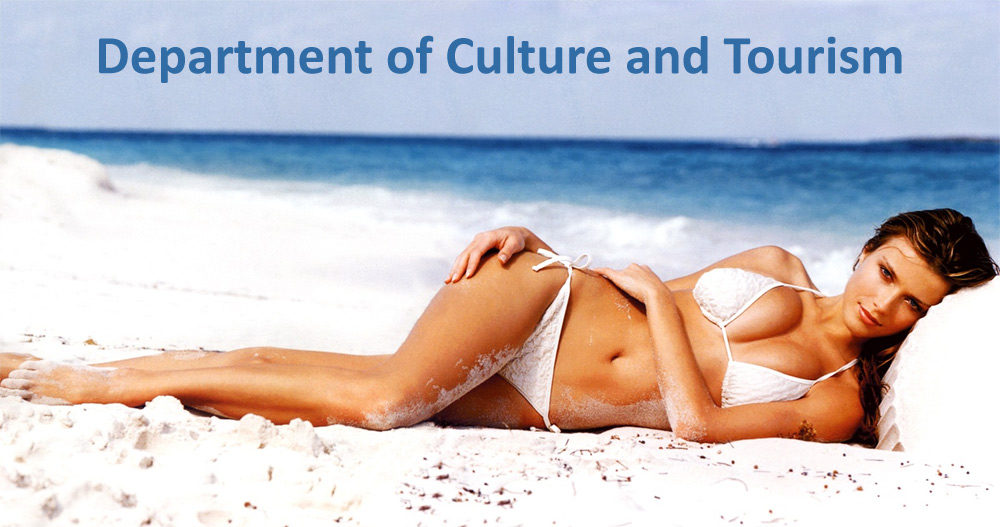 Territory of development
Andrey Krylov, an expert from Russia, visited an unusual mysterious island in Kalmykia, according to the head of the Department of Culture and Tourism.
The expert from Russia was accompanied by high-ranking officials Head of the Republic of Kalmykia Batu Khasikov, Deputy Prime Minister for Investment Andrey Chidzhiev, Minister of Tourism of the Republic of Kalmykia Saglara Tyurbeeva, head of Lagan district akhlachi Ochir Ochirov, Elena Manzhikova, photographers and videographers of Elista.
The VIP-group got to the exotic island of Ivan-Karaul on two modern boats.
The development of seaside beach recreation continues.