Panama
A state with a presidential form of government, a unitary state structure and a democratic political regime.
Panama is located in Central America on the Isthmus of Panama between the Caribbean Sea and the Pacific Ocean.
Panama borders Costa Rica to the north and Colombia to the south. In the language of the Indians of the local Cueva tribe, this name can be translated as "a place where there are a lot of fish."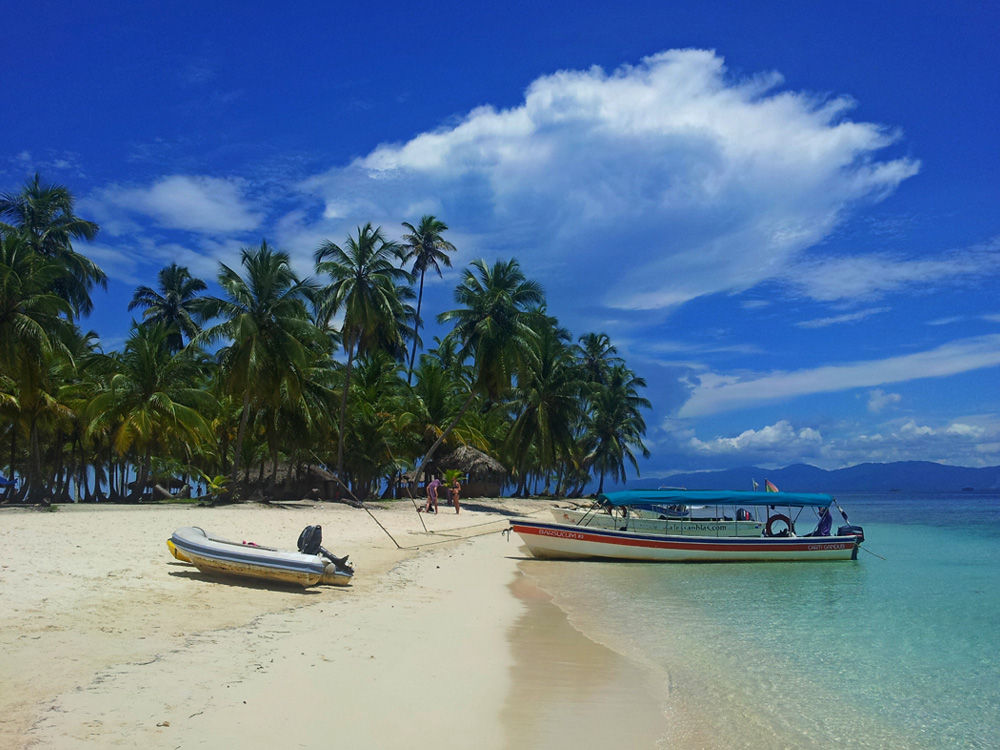 Tourism in Panama
Tourism in Panama is one of the main activities of Panama. The main tourism destinations in the country are business tourism, beaches, healthcare and trade. Most tourists come from the United States, Canada, Europe, Central and South America.
Income: Annually tourism generates a profit of about 1400 million US dollars. This figure has risen rapidly since the one millionth tourist arrived in 2004. In 2011 there were 2 million tourists.
In 2010, 1.7 million tourists visited the country, which is the highest figure and 12% more than in 2009.
Since 2009, the Trans-Panama Trail has been developed in Panama. The TransPanama Trail is a 1,127 km hiking trail that runs across the country from the border with Colombia to the border with Costa Rica.
There is an international airport Tocumen.