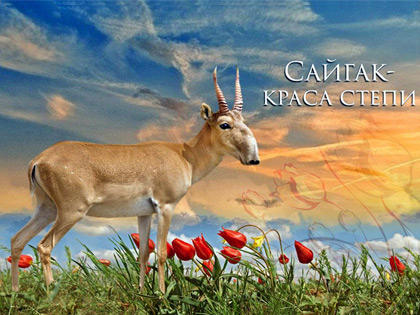 Excursion "Path of the saiga". Wild animals.
Unique locations, hiking and wild rare antelope!
You will make an excellent walking tour from 1000 to 5000 meters and visit the unique Biosphere Reserve in Kalmykia.
You will see saiga (rare antelope) in the wildlife.
Eco-tourism has beneficial effects to your health!
Natural reserve of Republic of Kalmykia are waiting for you!
Note: Shamanic rituals by prior arrangement.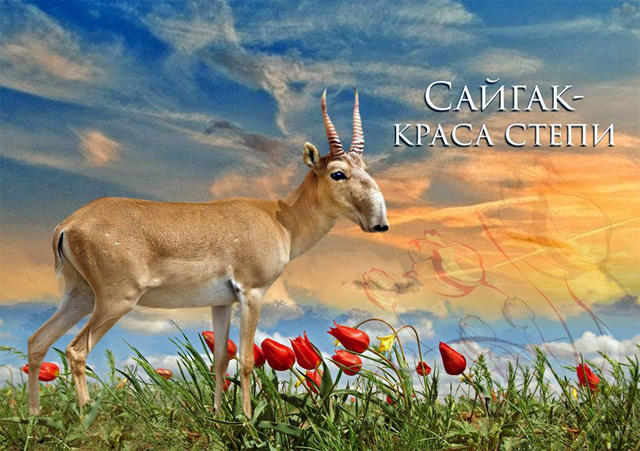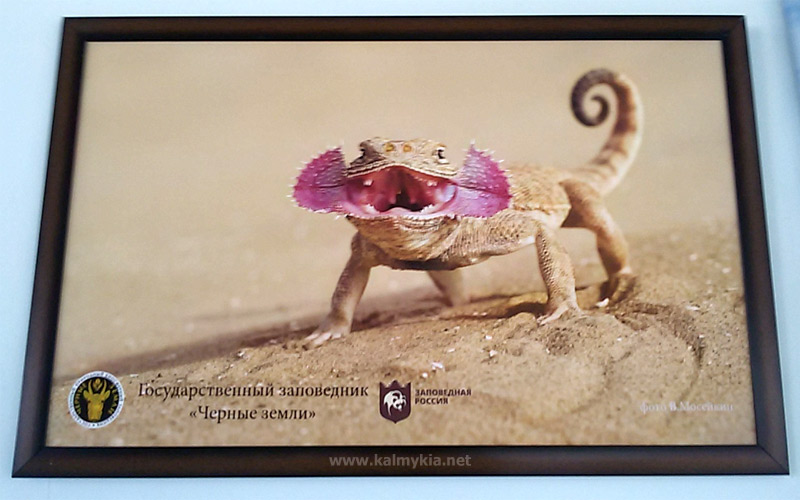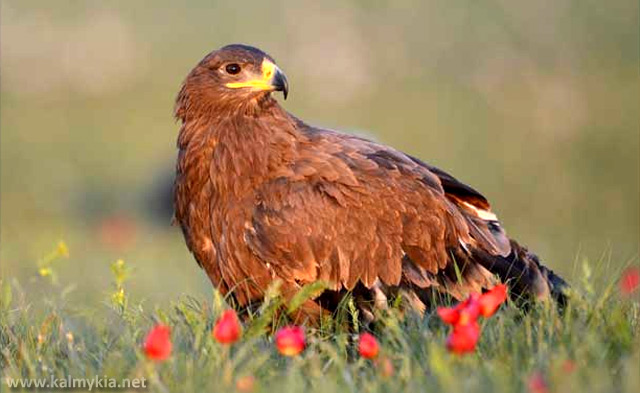 Republic of Kalmykia