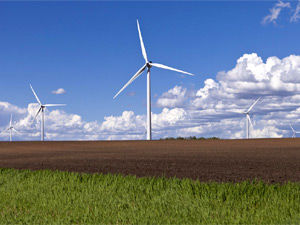 The Russian republic of Kalmykia and the Czech company Falcon Capital plan to build three wind farms in the republic at a total cost of over 150 million Euro, Kalmykia Economics Minister Vladimir Sengleev told journalists in Elista.
He said Kalmykia President Kirsan Ilyumzhinov and Falcon Capital CEO Jozef Cimbora signed an agreement of intent in Prague last Friday to implement an investment project to produce electricity in Kalmykia at wind plants with a total capacity of 150 megawatts.
The project involves the construction of three wind farms, each of which will have a total area of about 4.5 square kilometres, with over 40 wind turbines, each with a capacity of 1.2 megawatts, the minister said. "The cost of each wind unit is about 1.3 million Euro", Vladimir Sengleev said.
According to the document, cited by Interfax, on condition of payback in eight to 13 years, Falcon Capital will transfer to Kalmykia 50 percent of shares in the company set up by the Czech company, for one Russian ruble. "The final payback period for the project is currently being discussed," the minister said.
The sides also signed an agreement to carry out work to set up a grid and an electricity sales company in the republic, to buy grid infrastructure in Elista.
Vladimir Sengleev said that for this Falcon Capital would set up a subsidiary as an open joint stock company with 100 percent participation by the Czech company. "Falcon Capital will contribute 160 million rubles to the charter capital of the subsidiary," the minister said.
He said that after the acquisition of the Elista grid infrastructure the Czech company would transfer 49 percent of the grid company to the republic for one ruble, and would be trustee manager of these shares.
"The Czech company is taking on all the commercial risk for the construction and payback of the wind units", – Vladimir Sengleev said.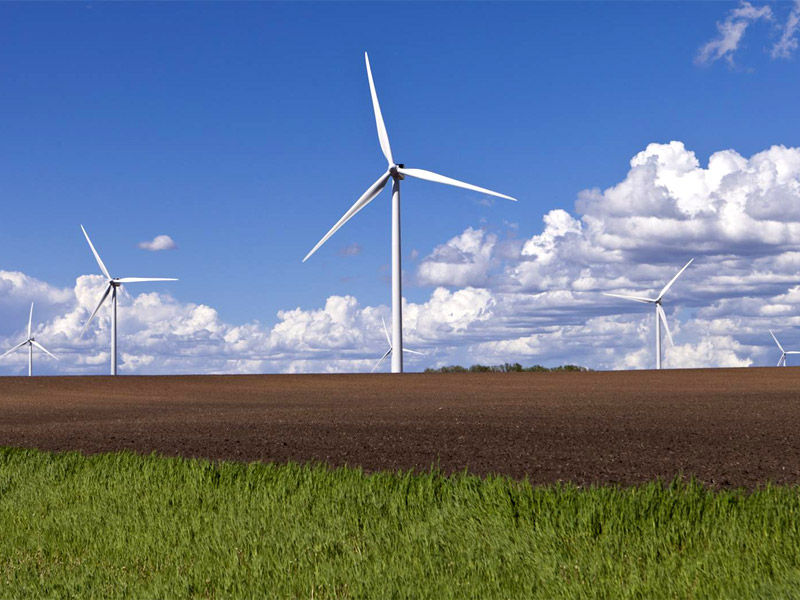 Elista, Kalmykia, Europe
from www.neurope.eu