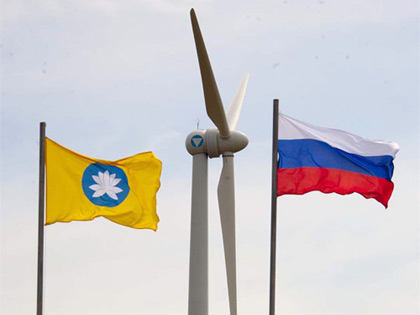 New e-visa system
To revive tourism, Russia has introduced a new e-visa system for 52 countries, including many European ones. From the start of 2021 you can get a 16-day visa online for $40 with no invitation required.
Let's hope virologists are right and virus cases in Russia are decreasing by then. If so, we'll run our winter Yamal Peninsula tours, where guests join nomadic Nenets reindeer herders on their epic migrations. The Nenets migrate 2 – 4 times a week on average. Up to 11,000 reindeer, 100 sledges and 50 people migrate across the tundra in a caravan up to 8km long. Joining them is truly one of the most remarkable experiences the planet has to offer.
We have been working with the Nenets since 2008. We offer:
* Budget trips to Nenets near Salekhard city or the Polar Ural Mountains
* More adventurous trips to the ultra-migratory Yar-Sale Nenets of the southern Yamal Peninsula, who have the biggest herds
* Extreme trips to the remote Seyakha Nenets in the far north of the Yamal Peninsula.
Countries to be issued e-visas are:
Austria, Andorra, Bahrain, Belgium, Bulgaria, Vatican, Hungary, Germany, Greece, Denmark, India, Indonesia, Iran, Ireland, Iceland, Spain, Italy, Qatar, Cyprus, China, Democratic People's Republic of Korea, Kuwait, Latvia, Lithuania, Liechtenstein, Luxembourg, Malaysia, Malta, Mexico, Monaco, Netherlands, Norway, Oman, Poland, Portugal, Romania, San Marino, Saudi Arabia, North Macedonia, Serbia, Singapore, Slovakia, Slovenia, Turkey, Philippines, Finland, France, Croatia, Czech Republic, Switzerland, Sweden, Estonia and Japan.
Edward Adrian-Vallance